"world museum" blog posts
Posted on: 7 February 2018 | Category: 2018 posts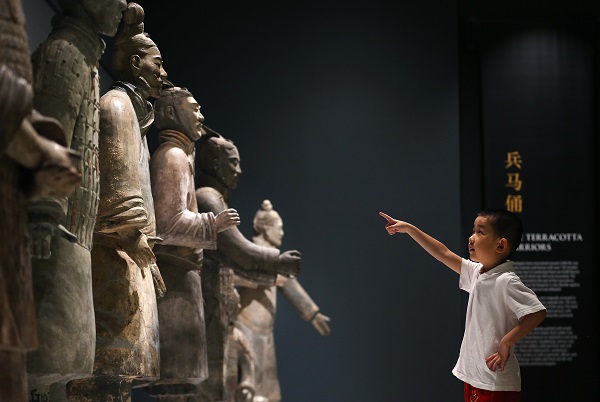 With the launch of the World Museum's 'China's First Emperor and the Terracotta Warriors' exhibition this week, Professor Douglas Baird provides an insight into the historical context of the Warriors and highlights their significance in today's world.
---
Posted on: 15 January 2018 | Category: 2018 posts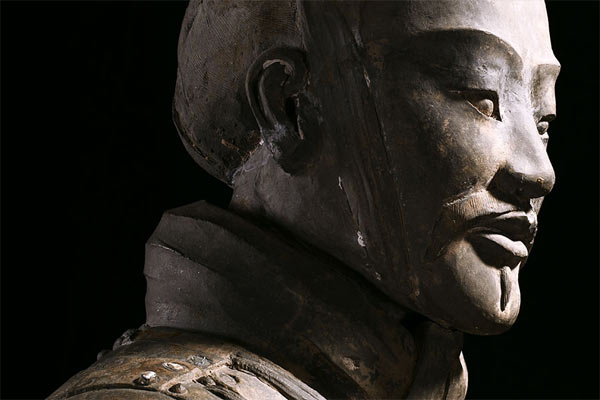 January blues can be tough. But what should you do when Blue Monday comes around when you're trying to prepare for your exams?
---
Posted on: 13 October 2016 | Category: 2016 posts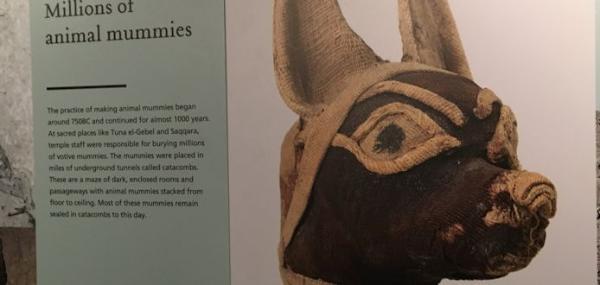 We're excited that one of our favourite museums in Liverpool is opening the first ever exhibition in the UK exploring ancient Egyptian animal mummies! Running until 26 February 2017, three objects from our very own Garstang Museum will also form a key part of the exhibition.
---