A selection of collections from your living room
Posted on: 8 April 2020 by Kristian Boote in 2020 posts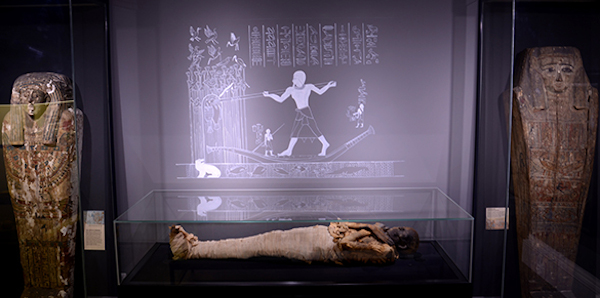 Sadly with the lockdown, it means getting out to see your favourite artefacts and collections in person is off limits. However, lots of institutions have a fantastic array of alternate ways to visit online, and access artefacts and collections digitally for free! We've put together a short list of online museum and collections, but there are plenty more out there to explore.
Museums
The British Museum in London has a fantastic blog which showcases all the different ways to visit their galleries and collections digitally, including podcasts and YouTube content. You can also 'walk' through and tour the free galleries with Google Maps Streetview.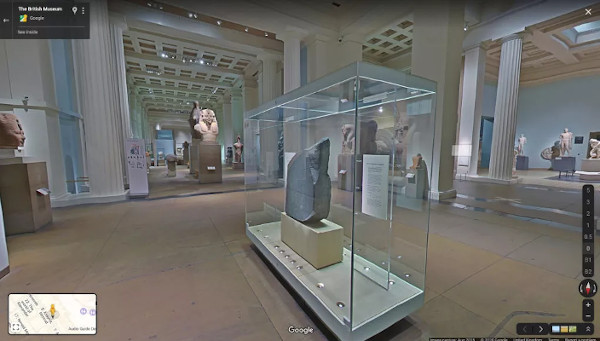 Rosetta Stone on Google Maps
The Smithsonian Museum collections also have online virtual tours, including the Natural History collections, and current and past exhibitions. Right now, you can visit the fascinating exhibition on the 'Inka Road', a network more than 20,000 miles long which crosses mountains, rivers and deserts, and linked Cusco (the administrative and spiritual Inca capital) with the furthest reaches of its empire.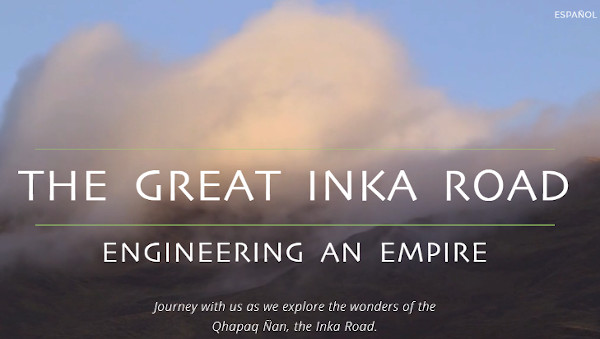 The Great Inka Road exhibition, free to explore online.
Of course, we can't leave out the Liverpool World Museum's fantastic 'World Cultures' virtual tour, which you can even optimise for VR headsets.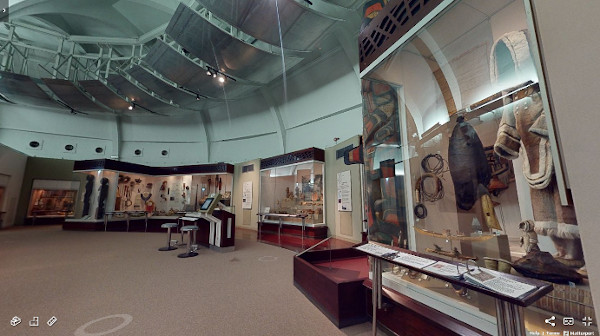 Virtually explore the global diversity of human culture through the Liverpool World Museum.
Last but not least, check out the 360 degree tour of our very own Garstang Museum of Archaeology, featuring artefacts from Egypt, Sudan and the Near East excavated by Professor John Garstang.
Become acquainted with the Garstang Mummy from the comfort of your own home.
Online collections and artefacts
Google Arts & Culture has a plethora of collections through time and from across the globe, with input from institutions including The British Museum, Acropolis Museum in Greece, and hundreds more.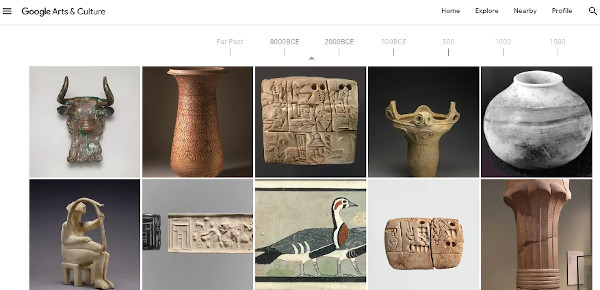 Google Arts & Culture's Explore tab allows you to navigate collections through a timeline of human history.
For those of you with an interest in all things skeletal, Morphosource has a vast and ever expanding collection of around 27,000 published 3D models of biological specimens! You can view all of these in your web browser with no required software (although a great free piece of software you could use is Meshlab or ImageJ).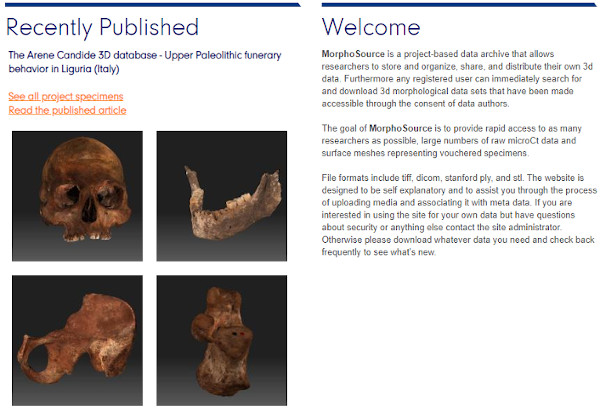 Range of living and extinct animal and hominin remains, including Australopithecus sediba and Neanderthal specimens.
For those of you looking to practice your GIS (geographic information system) skills, or simply locate artefacts and ancient monuments in the UK, the Heritage Gateway allows you to search for information on England's historic sites and buildings. From here, you can cross-search over 60 resources, offering local and national information relating to England's heritage through Historic England, the Institute of Historic Building and Conservation, and the Association of Local Government Archaeological Officers.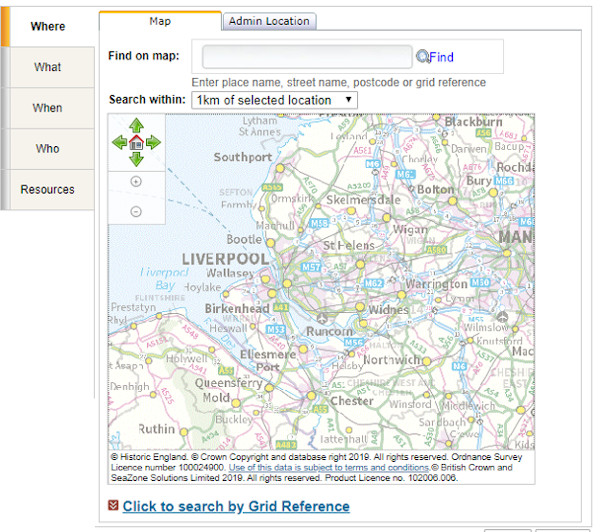 The advanced search tab allows you to even filter right down to the specific type of artefact or building, from a specific period.
Together, these resources only briefly touch on the really diverse variety of options available to investigate our evolutionary, and cultural origins across the globe! Or if you're just missing a little culture, hopefully these sites provides some much needed escapism.
Discover more
Study in the Department of Archaeology, Classics and Egyptology at the University of Liverpool
---
We understand that this is a worrying and uncertain time for everyone, and the wellbeing of our students is our highest priority.
The University is here to offer you support and guidance as you continue with your studies. Please check your University email account daily so that you can continue to access advice and support from your module tutors regarding the shift to online teaching and alternative assessments.
The School will communicate with you regularly in response to students' key concerns. Information is also available on our Coronavirus advice and guidance pages.
However, if you are have a specific query that you are unable to find the answer to online, please contact either your Academic Advisor or the Student Support Centre at hlcenq@liverpool.ac.uk
---