The University's ambition is to be a climate-resilient campus that has a minimal negative and maximum positive environmental impact, achieving net zero carbon by 2035.
Supporting this, the Climate Action Group is an interdisciplinary group of faculty, staff and student dedicated to identifying solutions addressing the urgent action needed to adapt to and mitigate against the global climate change.
The group heightens the awareness of the consequences of climate change and provides leadership about action through research, education and engagement activities. Working in collaboration with other working groups and departments, the Climate Action Group is supporting the development of a Net Zero Carbon Roadmap, and will later be developing a wider Climate Adaptation Plan. Click here for the Climate Action Group Terms of Reference
Chair of the Climate Action Working Group
Karl Whittle - Professor of Zero Carbon and Nuclear Energy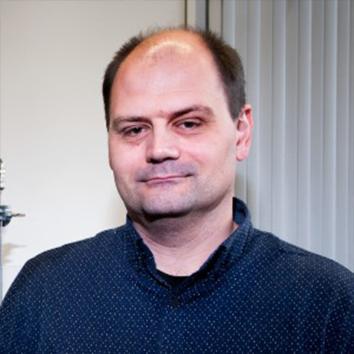 After completing PhD and being a postdoc at the Universities of Bristol, Cambridge and Sheffield, Karl moved to the Australian Nuclear Science and Technology Organisation (ANSTO) in 2007, the UK in 2012. In 2015 he moved to Liverpool with interests in zero carbon and nuclear energy, primarily low/zero-carbon energy, new materials for nuclear, decommissioning of nuclear facilities and the development of hydrogen as a viable energy source/vector.
"We are ensuring the university achieves net zero carbon emissions is vital for a sustainable future, the climate action group is providing options to achieve this by 2040." Karl Whittle
"We are minimising the impact on the planet is key for a sustainable future, ensuring the university plays its part and achieves a net zero carbon future is vital in achieving that future." - Anthony Hollander
Energy and carbon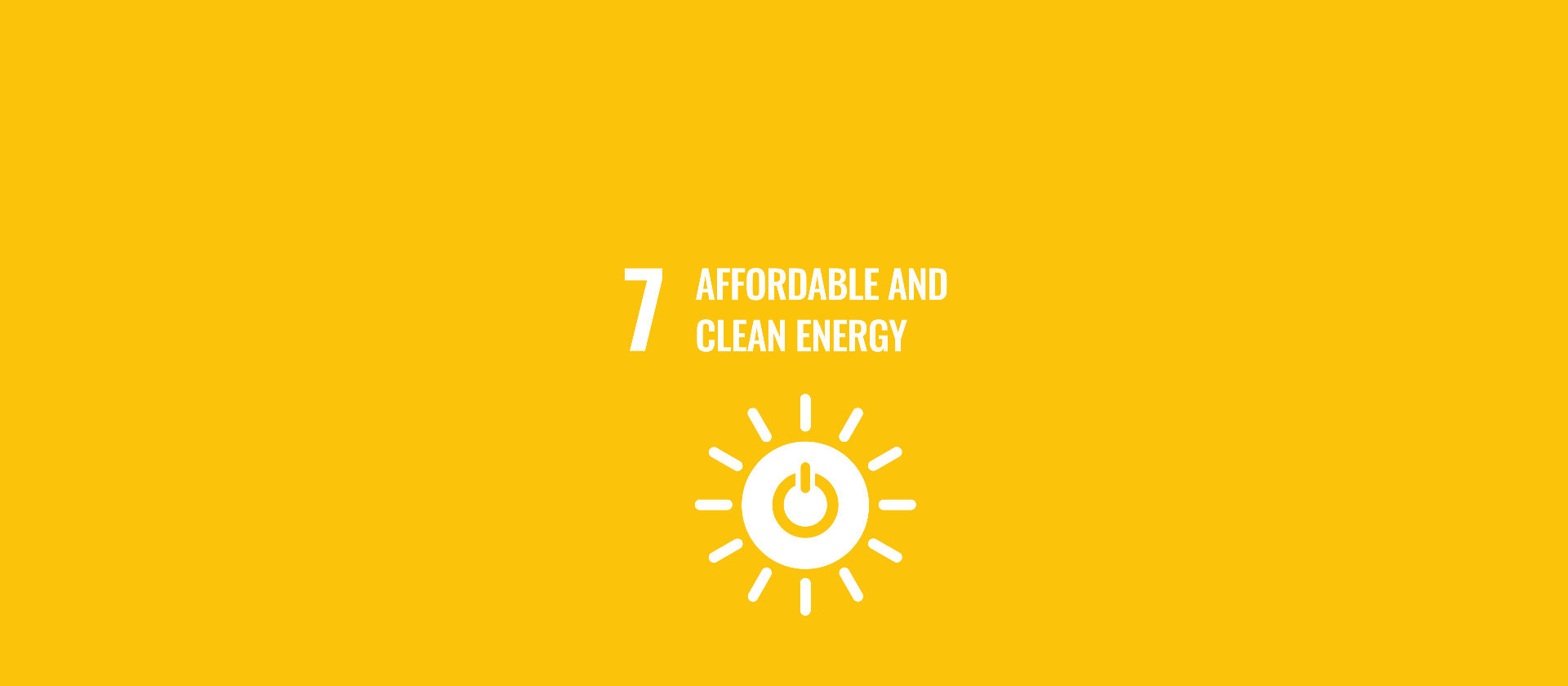 Energy and carbon at the University
See how we are reducing our emissions and increasing energy efficiency.
Back to: Sustainability