Partnership, communication and engagement

Partnership, communication and engagement
Partnership, communication and engagement are key to achieving our sustainability aspirations. We aim to foster a culture of engagement and collaboration around sustainability issues within our local and wider community and equip staff and students with the knowledge, skills and confidence to create a more sustainable future.
Education for Sustainable Development

Education for Sustainable Development
Education provides a vehicle for furthering understanding of culture and diversity and we aim to strengthen sustainability literacy within the University community.
Diversity and equality

Diversity and equality
We are committed to providing an environment that recognises and values people's differences, capitalises on the strengths that those differences bring to the institution and supports all staff and students in maximising their potential to succeed.
Discover more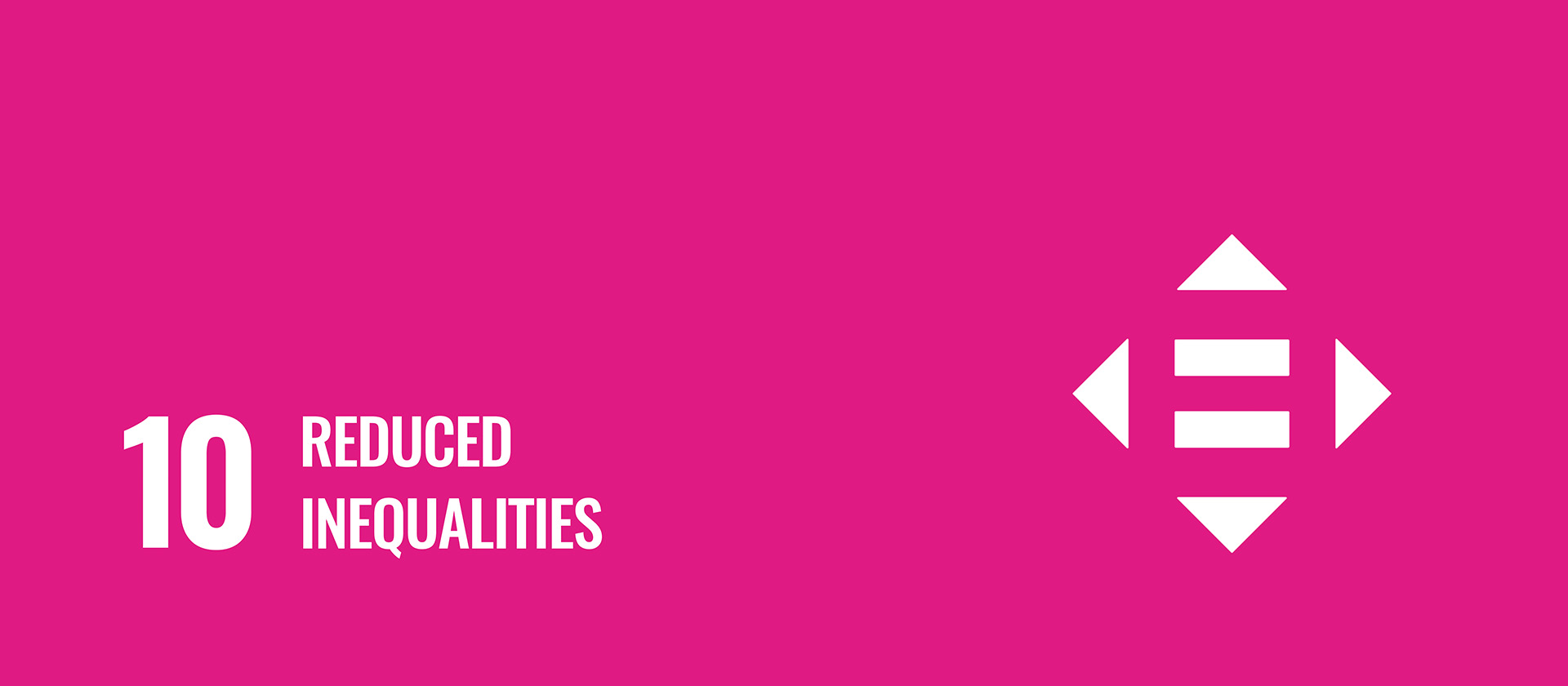 Culture and diversity supporting SDG 10
To reduce inequalities, policies should be universal in principle, paying attention to the needs of disadvantaged and marginalized populations. Discover how the University is supporting Sustainable Development Goal 10: Reduced Inequalities.