Heritage
What does Heritage mean today? Here at the University of Liverpool, we believe a better understanding of the past helps create a more prosperous, fairer and healthier world for everyone. Our unique cross-fertilisation of research from the humanities and sciences across areas such as archaeology, architecture and sociology means we can use the lessons from history to solve the problems of today.
Through traditional archival and oral histories as well as cutting-edge archaeological research, our researchers are extending the boundaries of existing knowledge and redefining what we understand by 'heritage'. Our use of digital tools and archives is broadening research of, and engagement with, a range of subjects across the humanities and sciences.
By challenging accepted conventions, we're bringing fresh thinking to both the ancient and recent past, making it relevant to today's world, and tomorrow's. And this is research with real impact. We partner with regional organisations to help shape public policy, education and sustainable tourism strategies across Liverpool and beyond.
---
Research activities
Ceramics as digital technologies
Modern technology is instigating a high-tech movement in ceramics, making buildings beautiful again and tackling climate change at the same time.
Eleanor Rathbone
Eleanor Rathbone is one of the most remarkable British women of the 20th century, leaving a lasting legacy for the University and the city of Liverpool.
Tackling human trafficking and modern slavery
University of Liverpool initiatives are making a proven impact in changing ideas and attitudes contributing to the continuation of slavery-like practices.
Travel, Transculturally & Identity in England c. 1550-1700
The TIDE project is opening a new perspective on cross-cultural encounters in the early modern period.
Liverpool landmarks re-imagined
Visitors are now able to experience iconic Liverpool landmarks like never before thanks to pioneering new digital experiences.
---
Professor Georgina Endfield
Professor Georgina Endfield with colleagues at the Universities of Liverpool, Aberystwyth, Glasgow and Nottingham use historical records and oral history approaches to explore how people have understood, been affected by and have responded to climate variability and extreme events through time. The project is funded by AHRC and the TEMPEST is one of the outputs of the project.
---
The Liverpool Advantage - technology and partnerships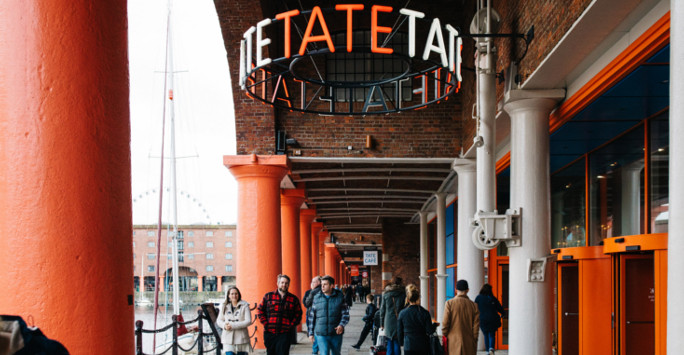 Partnership with Tate Liverpool
Our partnership with Tate Liverpool provides new and exciting opportunities for staff and students to educate, collaborate and engage public audiences with our research.
Our museums and archives
Covering everything from Egyptology to pop music, the University's museums and archives provide a rich and valuable research resource for academics from around the world.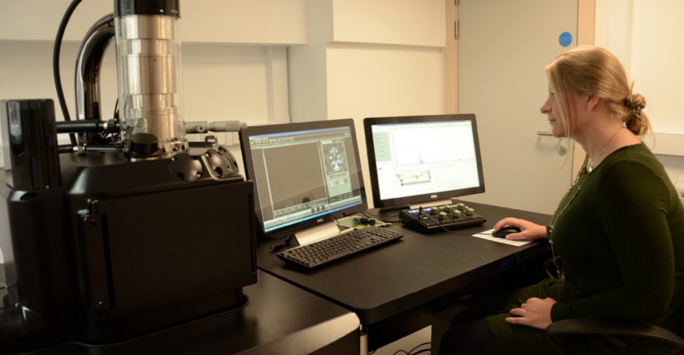 Professor Elizabeth Slater Archaeological Research Laboratories
Equipped with some of the latest technology, this facility supports staff and postgraduate researchers within the Department of Archaeology, Classics and Egyptology.
---
Meet some of our leading academics in heritage research:
Find out more about the breadth of our Heritage research: