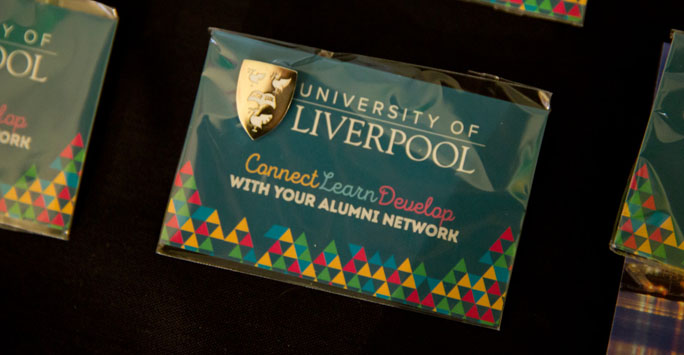 When you graduate from the International Summer School, whether you are leaving with credits that are internationally recognised, or you have opted for non-accredited modules, you will become a member of the alumni network.
You will be able to take part in in-country events, connect with other graduates and -most importantly- wear your alumni badge with pride!
And, should you decide to return to the university for postgraduate study, you will be eligible for significant discounts on your tuition fees via a progression award.
There are lots of further benefits that come from graduating from the International Summer School, so make sure to go to our Alumni pages for further information.
Back to: International Summer School