University Partners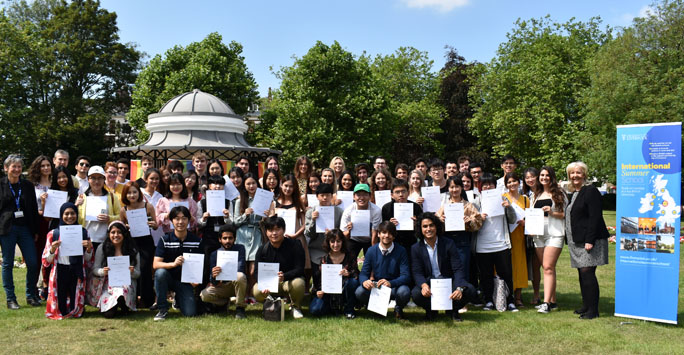 We are always looking to work with new partner universities across the world to enable us to provide opportunities for their students to study with us at the University of Liverpool.
If you work at a University that is interested in developing a partnership with us, or are a current university partner, please see below for information about the benefits which are available to your students.
To find out more, or to enquire about partnerships, please contact us and a member of our team will get in touch as soon as possible.
We look forward to hearing from you.
Partner Discounts
Students will be asked the name of their university when they apply. If they are studying at one of our partner universities, they will be eligible for a discounted fee.
We would be delighted to talk to potential new partners about how the University of Liverpool International Summer School can be offered to groups of students at a reduced fee.
Check below to see if your university is one of the ISS current partners.