Study On Campus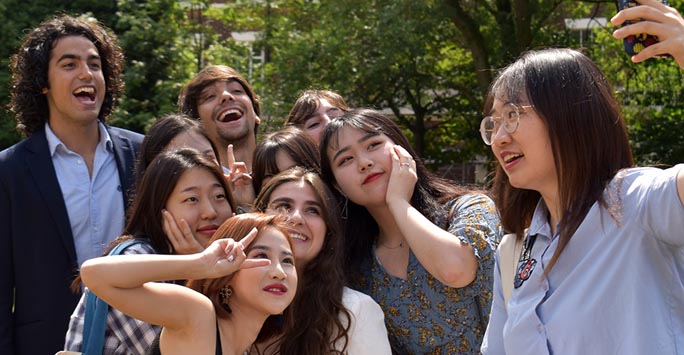 Study on campus
Study and live on the University of Liverpool campus and experience what it's like to study in one of the UK's most exciting cities.
Study Online
Study online
Choose from our specialist 15 credit modules and study from your own home, and get all the benefits with all of the comfort.
English Communication Skills Pathway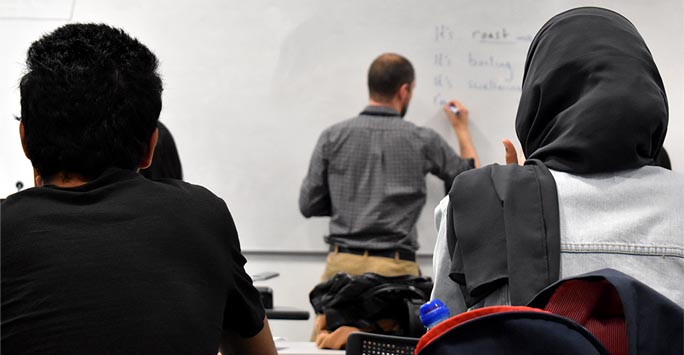 English Communication Skills
Our ECS pathway is designed to give you practical help in improving your English language skills and boost your employability.
Discover more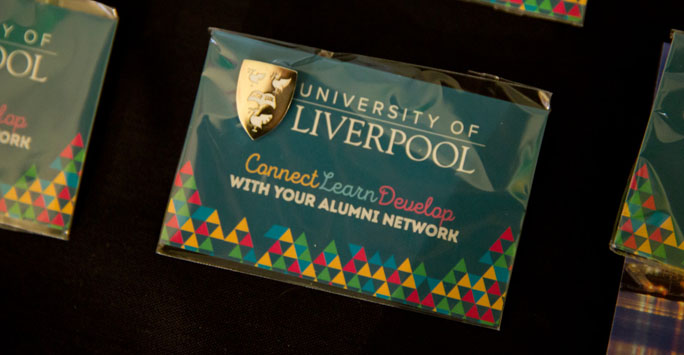 Alumni Benefit Programme
When you graduate from the International Summer School, as well as leaving with credits that are internationally recognised, you will become a member of the alumni network and gain access to a number of benefits.