Study On Campus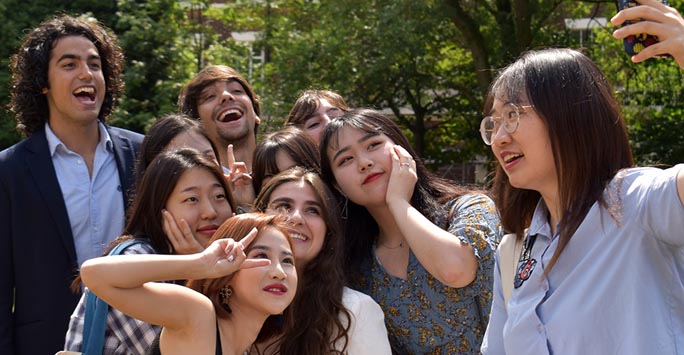 Study on campus
Study and live on the University of Liverpool campus and experience what it's like to study in one of the UK's most exciting cities.
Study Online
Study online
Choose from our specialist 15 credit modules and study from your own home, and get all the benefits with all of the comfort.
English Communication Skills Pathway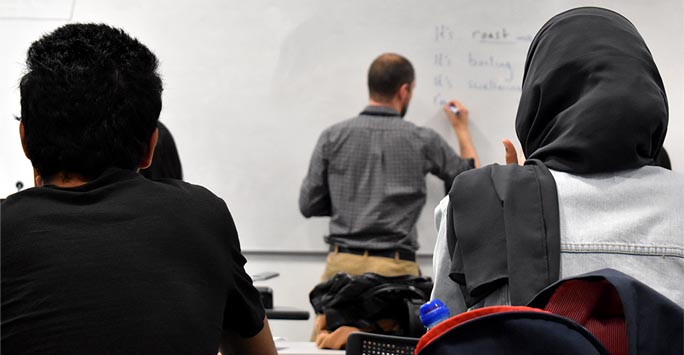 English Communication Skills
Our ECS pathway is designed to give you practical help in improving your English language skills and boost your employability.