Social Programme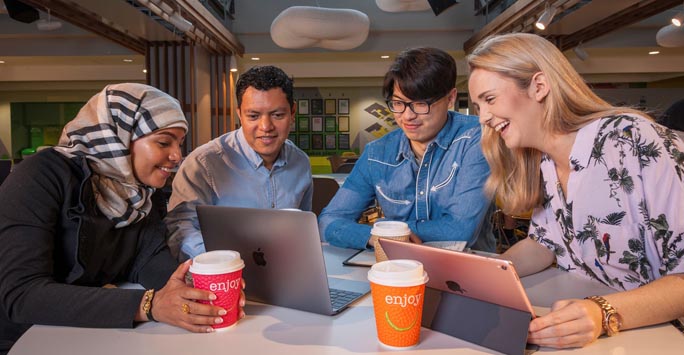 Social Programme
One of the world's most exciting and friendliest cities is opened up to you via our social programme.
Accommodation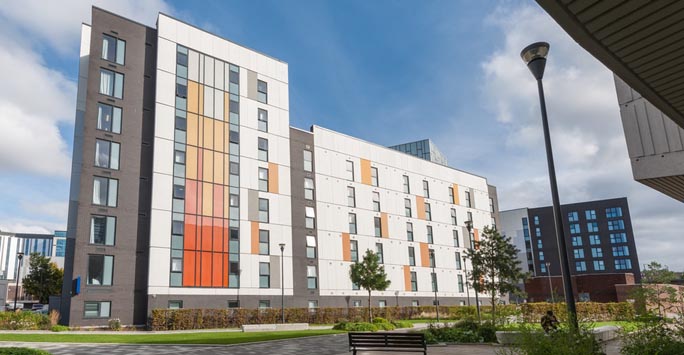 Accommodation
Stay in halls and get the full campus experience. Enjoy high-quality single-occupancy rooms a short walk from class.
FAQs
FAQs
A few things you might want to know about the ISS
Discover more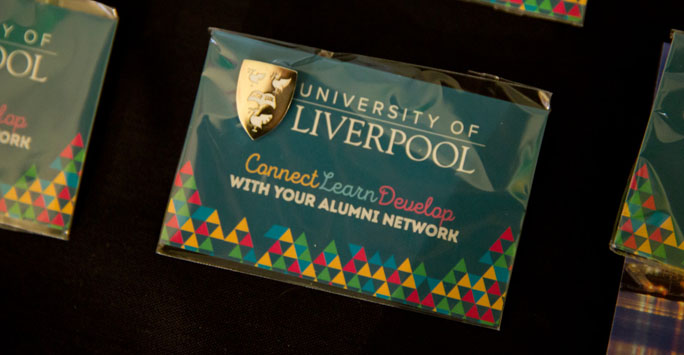 Alumni Benefit Programme
When you graduate from the International Summer School, as well as leaving with credits that are internationally recognised, you will become a member of the alumni network and gain access to a number of benefits.