"ref2021" blog posts
Posted on: 12 May 2022 | Category: 2022 Posts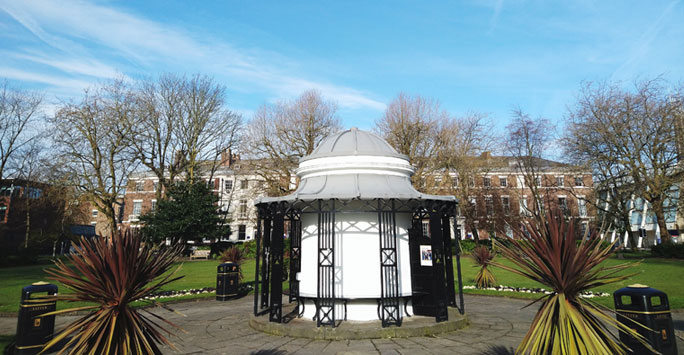 We are delighted to share an outstanding set of REF results from across the Faculty.
---
Posted on: 12 May 2022 | Category: 2022 Posts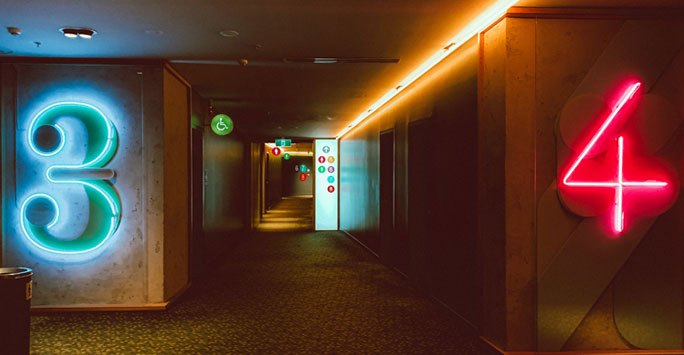 With the results of REF2021 released last week (12 May), the Faculty of Humanities of Social Sciences was pleased to see an outstanding set of results from across all the Units of Assessment (UoAs) we submitted. But what does that look like in terms of inputs and rewards?
---