Scholarships are an important source of support and help these students to overcome financial challenges so that they can fulfil their full potential.
Worth £2,000 a year, an Undergraduate Scholarship eases financial constraints which may stop some students from studying at Liverpool. The programme is currently helping hundreds of talented young people to realise their ambitions.
Our aim is to ensure there are no barriers to studying at Liverpool, but we need your support to provide this lifeline. Every gift directly provides students with the support they need to succeed.
Regular gifts: Please consider making a regular gift to allow us to provide long-term support and opportunities to all Liverpool students.
You can help talented students to reach their potential by making a gift to the Undergraduate Scholarships Fund.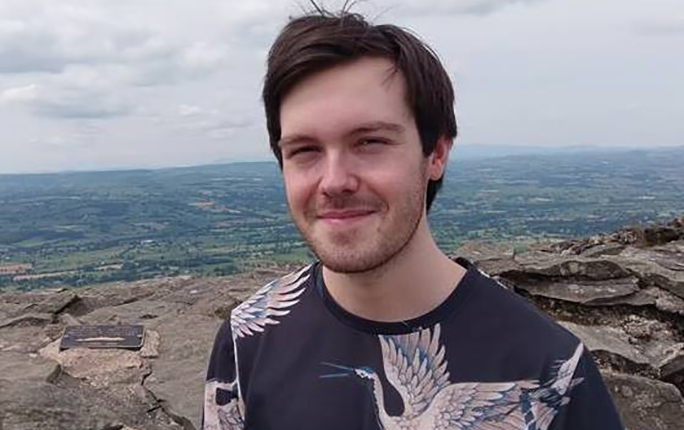 "There are many extremely talented young people who are held back from achieving due to their financial situations, but donations to scholarships removes this financial barrier for them."

Daniel Platt BSc (Hons) Computer Science, 2020
Back to: Giving