"collaboration" blog posts
Posted on: 29 September 2021 | Category: General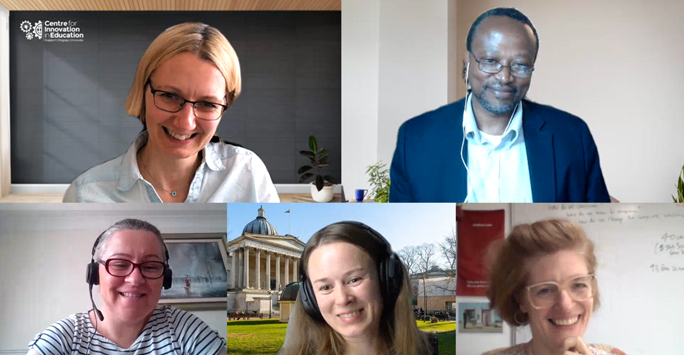 In Episode 10, in addition to lightbulb moments, treasure island pedagogies/props and luxury items, our discussion touched on various creative collaborative solving approaches with students with our luxury items making sure we will have a great time on the Treasure Island.
---
Posted on: 14 May 2021 | Category: General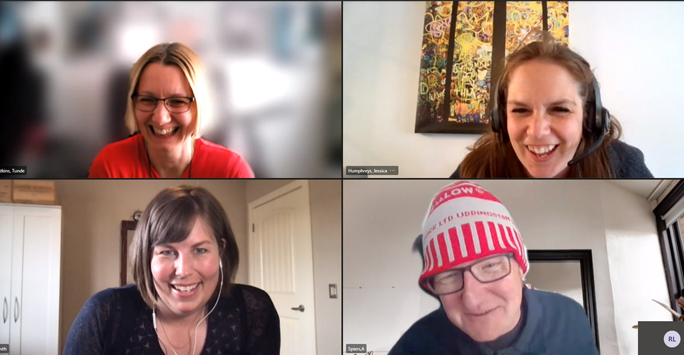 In Episode 8, so much covered by our guests: open education, involving students as partners in our initiatives, the revival of audio to have meaningful and human connections with students and more.
---
Posted on: 31 May 2019 | Category: Conference & Event Reports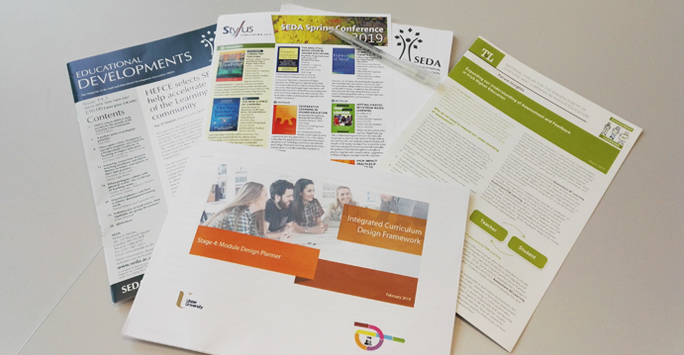 Ceridwen Coulby attended the Staff and Educational Development Association (SEDA) Spring Conference which took place from May 9th-10th 2019 in Belfast, Northern Ireland.
---