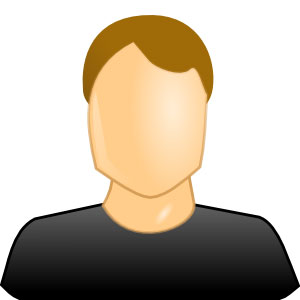 Dr Charles Buckley
Senior Academic Developer
0151 794 1165
Charles.Buckley@liverpool.ac.uk
---
Job Description
As a Senior Academic Developer I lead on scholarship-informed practice. I co-lead on both the University accredited programme, ULTRA, as well as Researcher Supervisor Development. I am the institutional contact for the National Teaching Fellowship scheme which involves encouraging and supporting staff to apply for both the individual and team excellence in teaching award. I am Interim Chair of the Professional Services Ethics Committee, organise training for external examiners, support the organising of the Pedagogical Research Conference and contribute to the research-connected teaching agenda. In addition, I am involved in supervising students on the Ed.D programme run by the Centre for Higher Education Studies. I am also a Principal Fellow and National Teaching Fellow.
My interests include visual representation in teaching and learning, staff identity and engagement with CPD and well being amongst postgraduate students.
I act as an external panel member for Senior and Principal Fellowship applications at other UK universities and am a 'Friend for the Committee for the Association of National Teaching Fellows' having been a committee member for many years I also support the work of the Staff and Educational Development Association (SEDA) as a committee member for the Scholarship and Research Committee I am on the Editorial Board of Innovations in Education and Teaching International and Associate Editor for Higher Education Pedagogies.
Twitter: @cbuckley007
---