PhD opportunity: vaccine uptake and hesitancy in the UK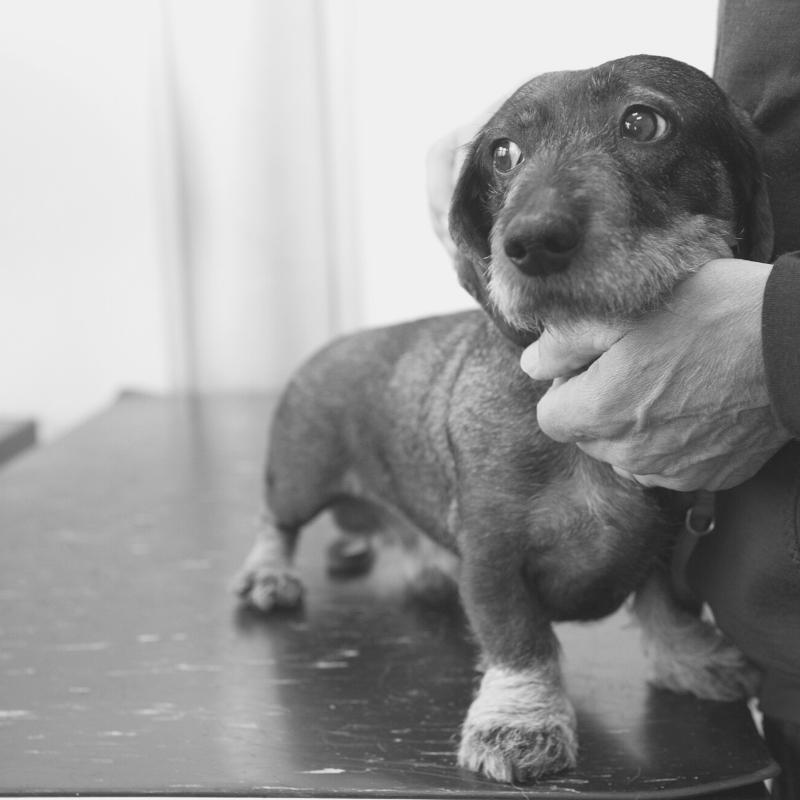 This study will use a mixed-methods approach combining quantitative and qualitative enquiry. Analysis of existing data from electronic health records from SAVSNET, which now has information from over eight million electronic health records from UK first opinion practices, will examine vaccine trends in cats and dogs over time and describe variation in vaccination rates. Qualitative approaches including in-depth interviews and focus-groups will be used to explore the experiences, perceptions, and behaviours of owners and veterinarians towards vaccination of cats and dogs. Focus-groups/workshops will be held towards the end of the project to discuss findings and develop new strategies to improve vaccine uptake. This will inform a knowledge dissemination strategy developed in association with PetSavers and BSAVA.
This studentship would be suitable for a UK/EU graduate with veterinary science, related biological science or social science degree. Prior experience of qualitative research is not essential but aptitude and desire to develop deeper skills in this area is essential. The student will liaise with the UK veterinary profession and owners so good communication skills are essential. This studentship is generously funded by British Small Animal Veterinary Association Petsavers Charitable Trust and University of Liverpool and includes a tax-free stipend of £15,009 per-annum, enhanced to £23,164 for a veterinary graduate. All research expenses and fees at Home/EU rates are included.
Deadline: 21st June 2020
For more information and to apply, visit:
https://www.findaphd.com/phds/project/a-mixed-methods-approach-to-quantifying-and-characterising-vaccine-uptake-and-vaccine-hesitancy-in-uk-companion-animals/?p121660