Identification and reporting of adverse drug reactions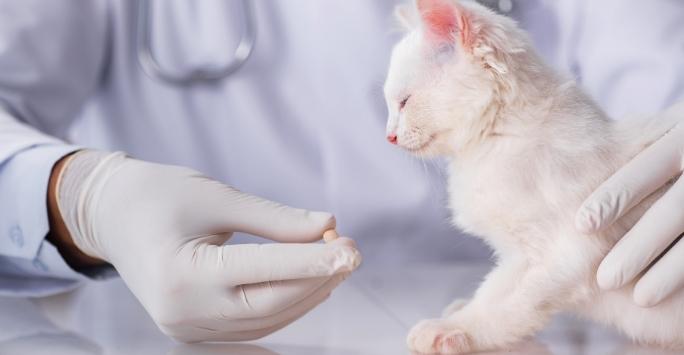 Identification and reporting of adverse drug reactions
The central objective of this project is to explore whether the use of information technology and informatics system, in the form of SAVSNET, can facilitate collection and analysis of pharmacovigilance data and assessment of interventions designed to improve reporting.
Old Age Pets Project
PetSavers' Old Age Pets Project
Investigating the most common reasons for old age dogs presenting to primary care and the preventative healthcare and treatment options provided for these issues.
Natural Language Processing (NLP) Advances to Better Understand Drivers of Antibiotic Use
Natural Language Processing (NLP) advances to better understand drivers of antibiotic use
The SAVSNET dataset is being used to potentially yield strategies to identify and minimise unnecessary antimicrobial usage.