Why Pharmasee?
Our Pharmasee reports are designed to enhance understanding of product use in real-life with flexible choices created to help answer your questions.
Pharmasee reports feature data on the pharmaceutical families and active ingredients that matter to you. You will also be provided with this information in the form of an anonymised Excel spreadsheet, allowing you to perform your own analyses.
Pharmasee reports are released at each new calendar year, and describe prescriptions based on the preceding calendar years data.
Pharmasee reports are based on consultation data from a network of UK practices performed in the previous year.
Example mock reports
Mock report 1: a top level summary of all prescriptions across SAVSNET participating practices in the UK, prescribed in individual consultations and at the level of phamaceutical family and active ingredient (including species) Pharmasee 1 mock report
Mock report 2: an in-depth description of an indivdual pharmaceutical family prescribed in individual consultations to the level of specific products Pharmasee 2 mock report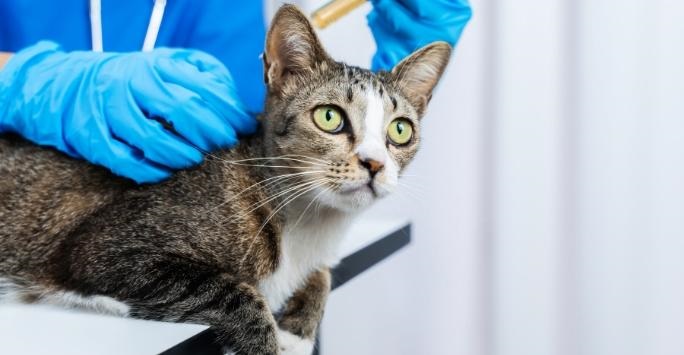 It's great to see how all active ingredients are used in different species, including a breakdown of those that are licensed for use in humans and animals
Back to: Small Animal Veterinary Surveillance Network (SAVSNET)