Three exciting PhD opportunities available!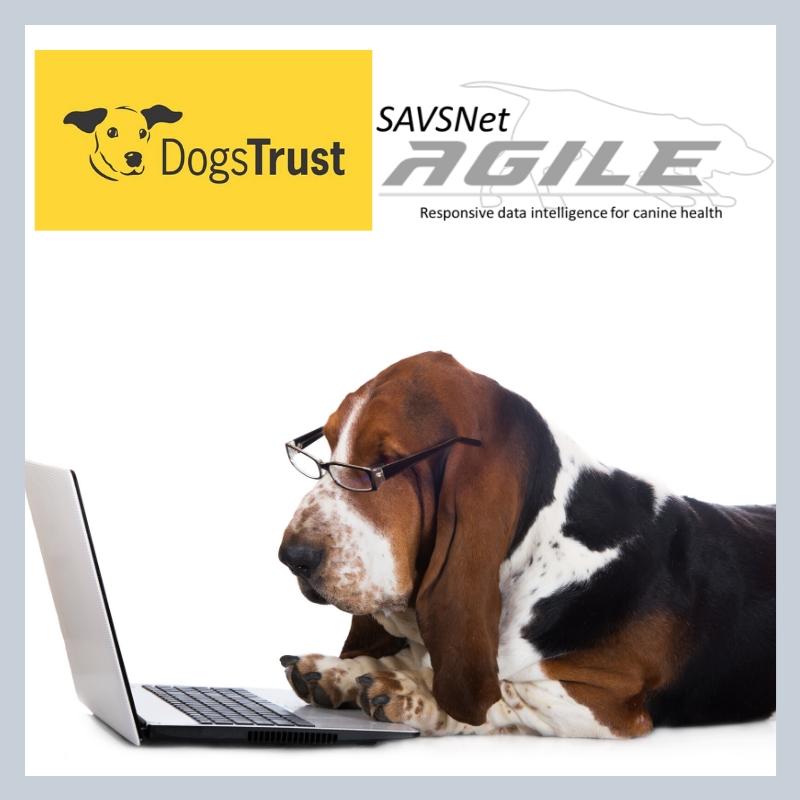 We are excited to announce three new PhD opportunities available as part of a recent successful application to Dogs Trust.
The new project, SAVSNET-Agile, bring together teams at University of Liverpool, Lancaster University University of Bristol and the Animal Health Trust to work on a large-scale project aiming to speed up signal detection in large volumes of clinical health data.
Three PhD's are available, with a closing date of 28th June 2019.
University of Liverpool: real time clinical decision support for the individual patients
More information here: https://www.findaphd.com/phds/project/real-time-clinical-decision-support-for-individual-pets-obesity-and-diabetes-liverpool-part-of-savsnet-agile-responsive-data-intelligence-for-canine-health/?p110110
To apply for the PhD at Liverpool, please send a CV, covering letter and the names and contact details of two referees to savsnet@liverpool.ac.uk.
Lancaster University: statistical anomaly detection
Apply here: https://www.findaphd.com/phds/project/real-time-statistical-anomaly-detection-for-spatiotemporal-streaming-data/?p110362
University of Bristol and Animal Health Trust: a national framework for rapid response to anomaly detection
Apply here: https://www.findaphd.com/phds/project/rapid-response-to-anomaly-detection-a-national-framework-for-dealing-with-canine-disease-outbreaks-part-of-savsnet-agile-responsive-data-intelligence-for-canine-health/?p110159