Enhancing mental health and wellbeing support, and primary healthcare provision.
Our Department of Primary Care and Mental Health engages in scholarly activity to develop theories, models and interventions for primary healthcare and to promote mental health and wellbeing.
Our research and teaching activities aim to enhance excellence in primary, community, mental health and social care at a local and global level.
Our challenges
How might we clarify what 'community' means to people, and ensure that 'community-based' approaches can adequately tackle socioeconomic determinants and structural inequalities, and human rights abuses?
How do we build links between efforts to promote physical and mental wellbeing, prevent ill health and support recovery and rehabilitation?
How can we contribute to increasing the psychology workforce to meet mental health needs in the face of public health emergencies?
Research groups
Primary Care and mental health across the life course
Health & Care in the Community - Innovation, Intervention, Complexity & Contexts
Public Mental Health
Case studies
COSTAR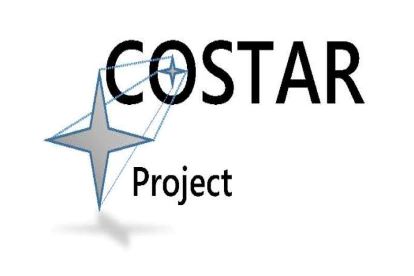 Community-based Sociotherapy Adapted for Refugees (COSTAR)
The project aims to culturally and linguistically adapt CBS for use with Congolese refugees, and evaluate its efficacy and cost-effectiveness for addressing the elevated levels of mental health difficulties experienced by populations that have been subject to conflict and displacement. If the intervention is shown to be effective, the
Bangalore Child Health and Development Study
Bangalore Child Health and Development Study
We aim to identify early social, emotional and biological risks and processes involved in the development of childhood conduct and emotional problems.
Vision Research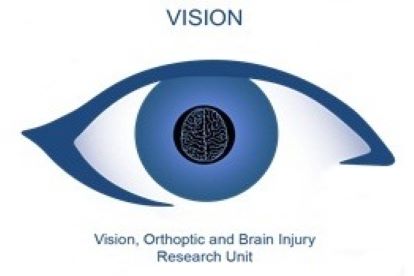 Vision, Orthoptic and Brain Injury Research Unit (VISION)
The VISION group evaluates visual impairment in acquired brain injury and neurological conditions, explores and develops outcome measures in orthoptics, and seeks to explore the complexity of co-existent visual and functional impairments
Key staff members
Professor Fiona Rowe
Head of Department (Interim)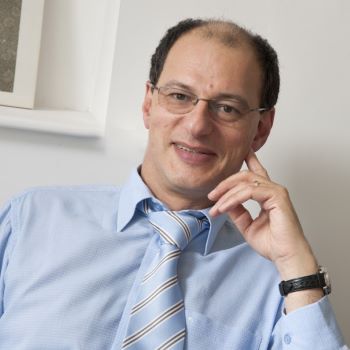 Professor Mark Gabbay
Research Lead
Dr Laura Golding
Education Lead
Dr Alys Griffiths
PGR Lead
Dr Beth Greenhill
Communications and Engagement lead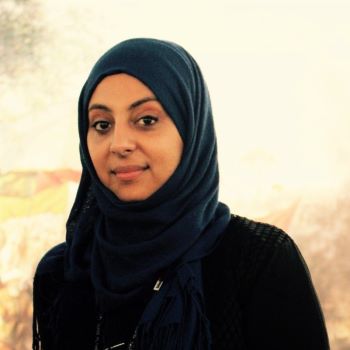 Dr Shaima Hassan
Equality, Diversity and Inclusion Lead
Accreditations and partnerships
Our local and global partnerships provide vital support to our research activity.
The Applied Research Collaboration North West Coast (ARC NWC)
The Department hosts The Applied Research Collaboration North West Coast (ARC NWC). A collaboration of health and social care providers, NHS commissioners, local authorities, universities and public advisers working together to tackle health inequalities through applied research. It works with its member organisations to implement research findings into practice which improves the health of both individuals and their communities.
Mersey Care NHS Foundation Trust
The University of Liverpool Doctoral Training Programme in Clinical Psychology trains applicants to become clinical psychologists, qualifying to provide psychological services with the Mersey Care NHS Foundation Trust to people who are experiencing a wide range of mental health issues, physical health difficulties, learning disabilities, and relationship issues.
Liverpool Experts by Experience (LExE)
LExE (Liverpool Experts by Experience) is a strategic stakeholder group acting as a 'critical friend' to the University of Liverpool's Doctorate in Clinical Psychology training programme. The initiative aims to develop networks between 'Experts by Experience', university staff and students with the aim of improving the training experience.
University of Liverpool Schwartz Round Project
Schwartz Rounds are a group reflective practice forum, providing opportunities for staff from all disciplines to reflect on the emotional aspects of their work. The University of Liverpool Schwartz Rounds are a Health Education England (North West) funded pilot project, introducing Schwartz Rounds into healthcare education programmes, evaluating them and assessing their impact.
Our research work and impact
Our research work and impact
The department engages in a wide range of research that has a significant impact in primary, community, mental health and social care at a local and global level.