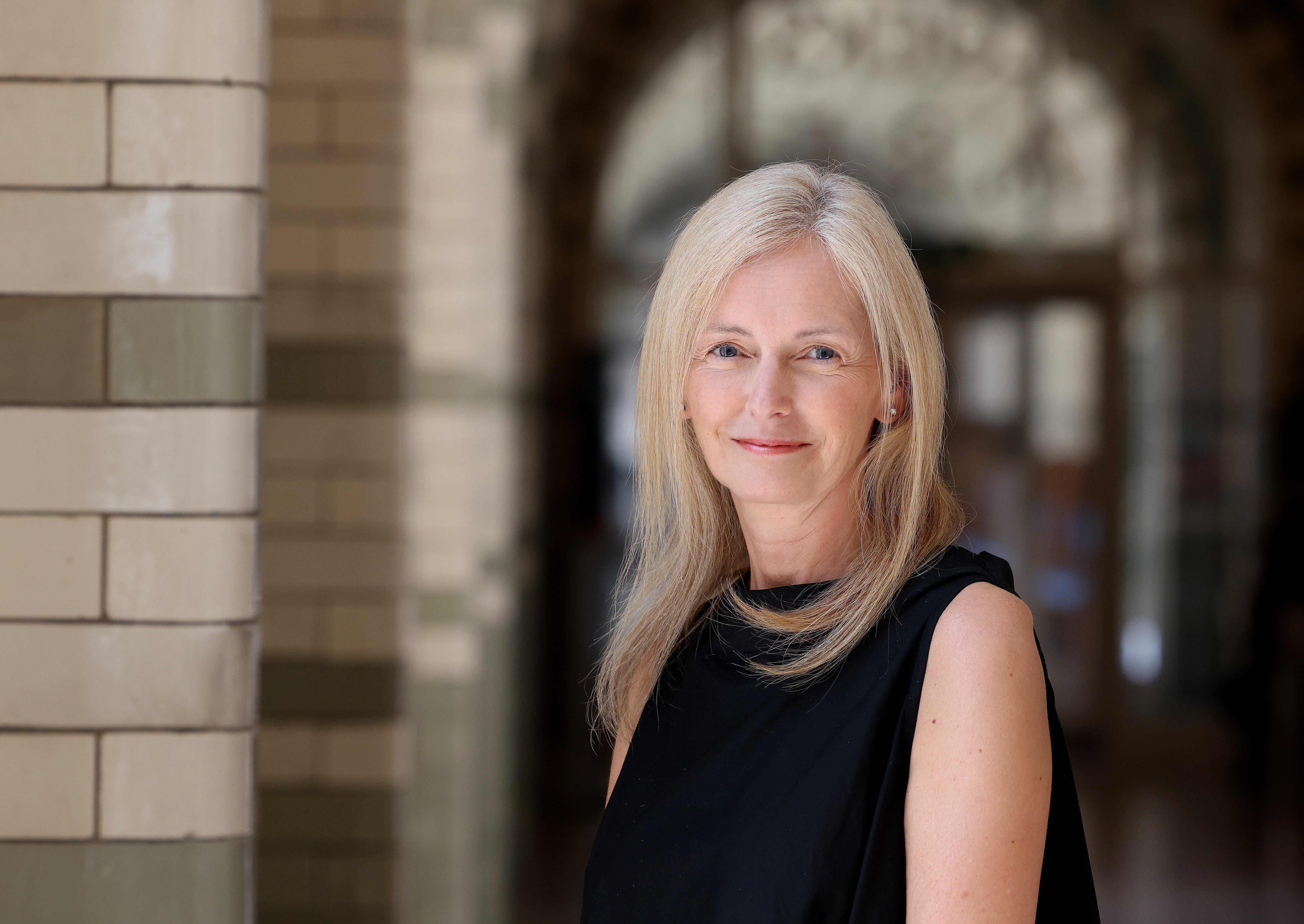 Professor
Fiona
Rowe
PhD, DBO, CGLI Cert. Ed.
Professor of Orthoptics, Head of Department - Primary care and Mental Health
Primary Care & Mental Health
About
Personal Statement
Prof. Fiona Rowe is Professor of orthoptics at the University of Liverpool where she is Head of Department for Primary Care and Mental Health, and lead for the VISION research group. She is lead orthoptic editor for the Cochrane Library Eyes and Vision group, and an editorial board member for the British and Irish Orthoptic Journal. She is the Past President of the Society for Research in Rehabilitation and a mentor for the National Institute of Health Research integrated clinical academic training pathway.
Her particular research interests include visual impairment due to acquired brain injury (leading a number of national stroke projects), visual field evaluation and control of ocular alignment. Prof. Rowe is the author of two textbooks: 'Clinical Orthoptics' and 'Visual fields via the visual pathway', author for a number of book chapters, and has presented and published her research extensively.