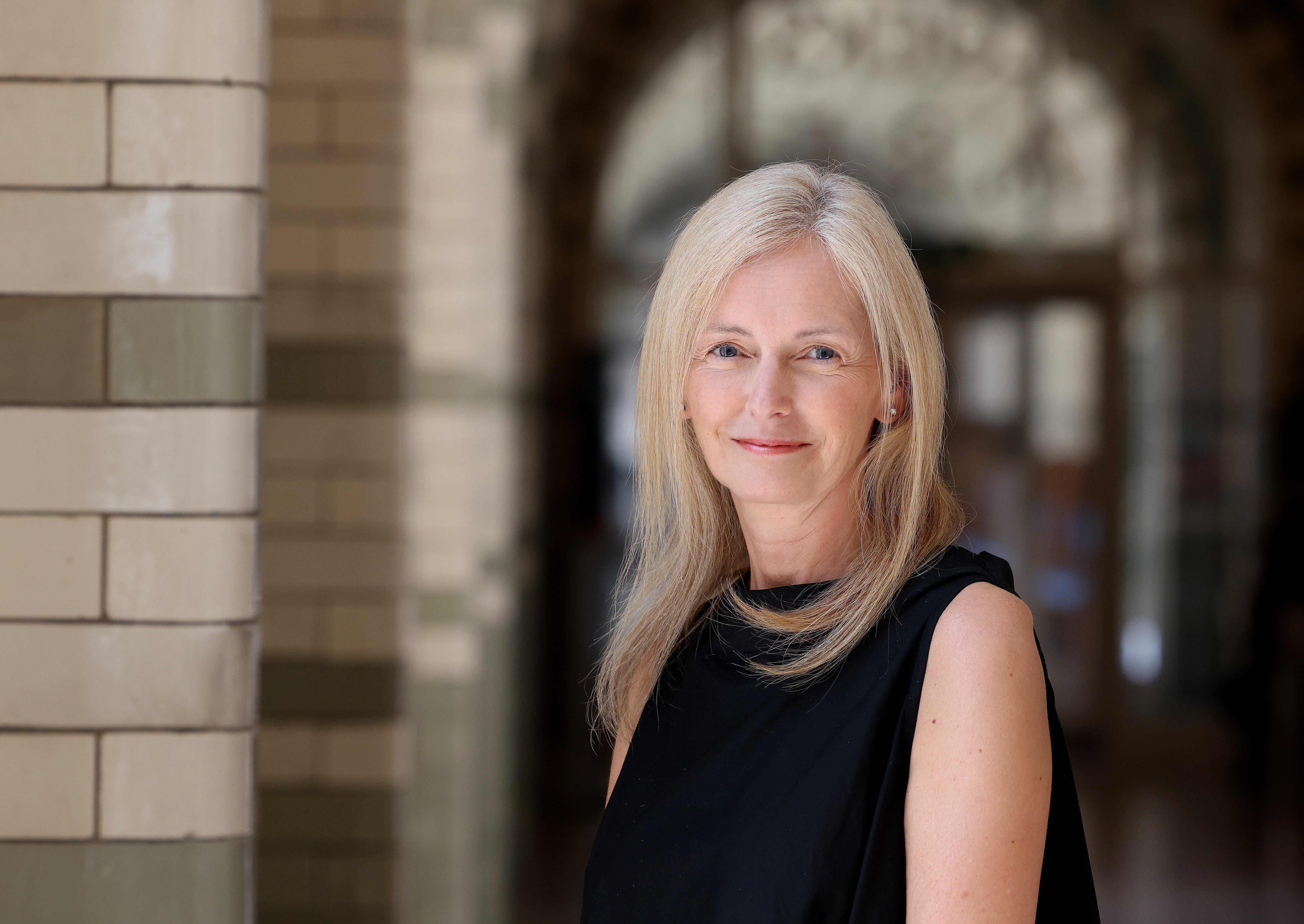 Professor
Fiona
Rowe
PhD, DBO, CGLI Cert. Ed.
Professor of Orthoptics, Head of Department - Primary care and Mental Health
Primary Care & Mental Health
Teaching
Fiona's teaching maps to her research activity, thus providing evidenced-based learning. Teaching topics include the control of ocular alignment/motility, visual field evaluation and visual consequences of acquired brain injury.
Fiona runs a national stroke vision masterclass annually aimed at orthoptists working in stroke practice and for non-eye trained clinicians working within stroke multi-disciplinary teams.
I aim to provide a student-centred teaching experience.

Internationally, I collaborate on a number of orthoptic and vision education initiatives, e.g:
• European Strabismological Association (annually),
• University of Technology, Sydney, Australia (Honorary Professor of Orthoptics since 2016),
• European Society of Cataract and Refractive Surgeons,
• Haag Streit AG.

I am the sole author of two leading clinical textbooks; Clinical Orthoptics (3rd edition) and Visual fields via the visual pathway (2nd edition): both Wiley-Blackwell Publications.

At undergraduate level I provide direct face-to-face lectures in addition to project supervision. Topics include:
Clinical investigation of measurement of deviations, classification and definition of heterophoria, heterotropia and pseudostrabismus, investigation of constant and intermittent esotropia and exotropia.
A and V patterns, microtropia, incomitant strabismus. Neuroanatomy, visual field assessment, neuro imaging, ophthalmic equipment, cerebrovascular disorders, head injury/trauma, pupils.
Supranuclear and internuclear anomalies, nystagmus, concomitant and incomitant strabismus. NHS and British and Irish Orthoptic Society clinical governance and continuing professional development.

Modules for 2022-23
CLINICAL AND THEORETICAL ORTHOPTICS 2.2
Module code: ORTH240
Role: Teaching
LITERATURE REVIEW
Module code: ORTH310
Role: Teaching
Supervised Theses