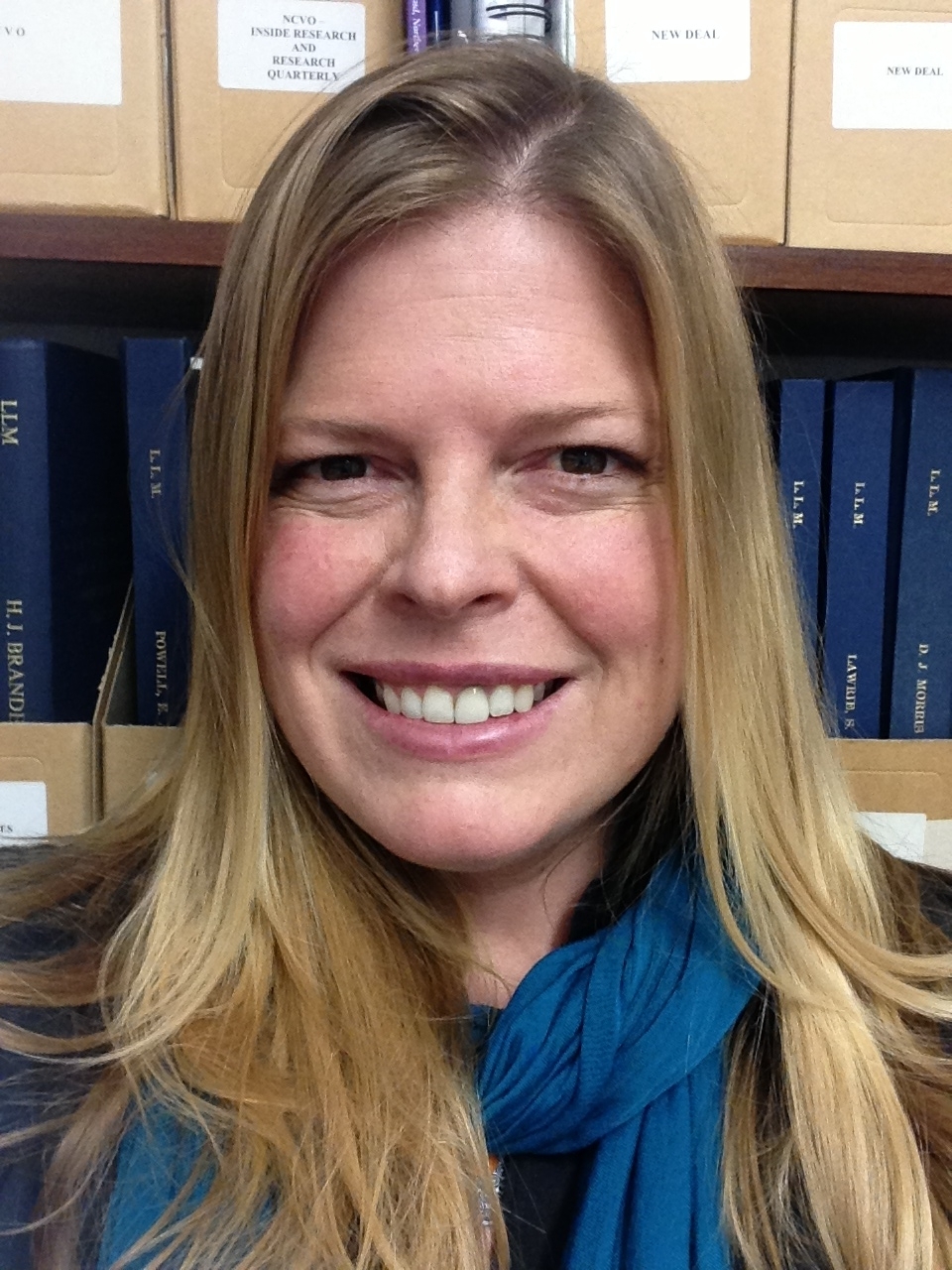 Dr
Jennifer
Sigafoos
DPhil (Oxon), JD, MSc
Senior Lecturer
Law
Research
Research Interests
Jennifer's socio-legal research concerns access to justice. Previous work has established that charities are important actors in legal challenges to advance or to assert social welfare rights for vulnerable people. She has spent several years studying how legal aid cuts and austerity measures have affected charities providing advice services in Liverpool. Her current project expands and develops that theme, examining how major legal reforms in the UK, both currently underway and proposed, have changed the legal opportunity structure that enables charities to influence the development of social welfare law in the UK.

With Debra Morris and Anne Morris, Jennifer published a research report for a project funded by the Leverhulme Trust, examining the impact of the Equality Act 2010 on charities. She has a continuing interest in discrimination law and the development of the field as the Equality Act beds in.

Jennifer is also working on a comparative study of regulations restricting charitable campaigning in the UK and the US, with Karen Atkinson.

Her doctoral thesis considered rates of social policy preliminary references to the Court of Justice for the European Communities from the EU-15.

Research Group Membership
Research Grants
Access to Justice
LIVERPOOL CITY COUNCIL (UK)
August 2019 - March 2022
The effect of the Legal Aid, Sentencing and Punishment of Offenders (LASPO) Act 2012 on access to justice in England and Wales
EQUALITY AND HUMAN RIGHTS COMMISSION (UK)
December 2017 - March 2018
Shaping social welfare law: the changing legal landscape for charities
LEVERHULME TRUST (UK)
September 2013 - December 2016