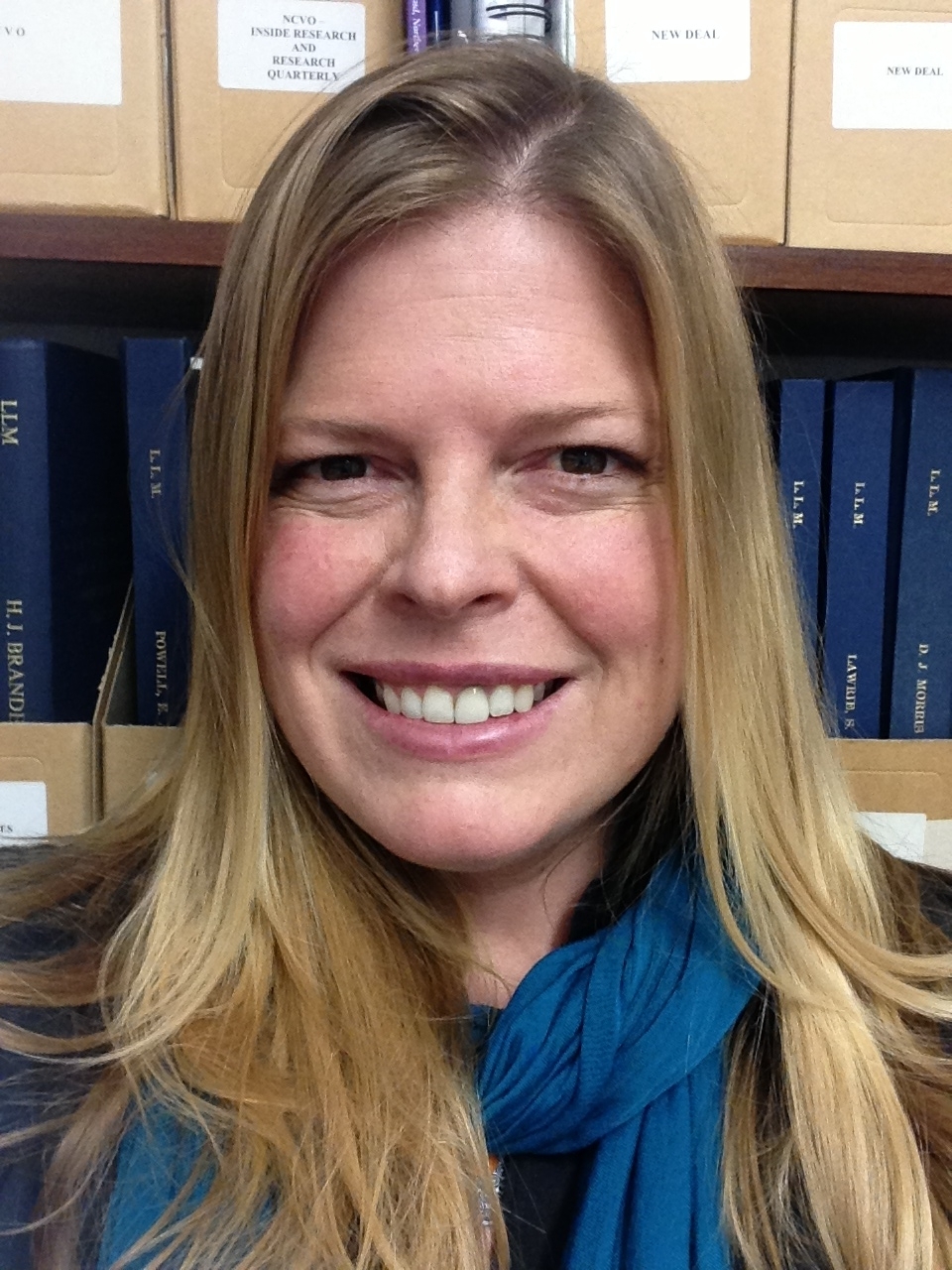 Dr
Jennifer
Sigafoos
DPhil (Oxon), JD, MSc
Senior Lecturer
Law
Teaching
Undergraduate Teaching
Jennifer teaches on the second year required module Law 211/311: Equity & Trusts. In 2017-18 she will be teaching on two new third year optional modules that she co-developed. Law 364/369: Access to Justice and Welfare Rights will include a placement for each student to provide advice to clients in local advice agencies. Law 377: Debates and Charity Law is a team-taught module from the Charity Law & Policy Unit, providing students with the opportunity to debate current topics of interest in charity law and policy.

Jennifer sometimes offers a pathway on the second year required module Law and Social Justice. Past pathways topics have included access to legal aid and using public law to challenge funding cuts.

Graduate Research Students
Jennifer currently co-supervises three Graduate Research Students.

She will also be offering a PGR training seminar: Thinking about Methodology in Semester 1, 2017-18.
Supervised Theses