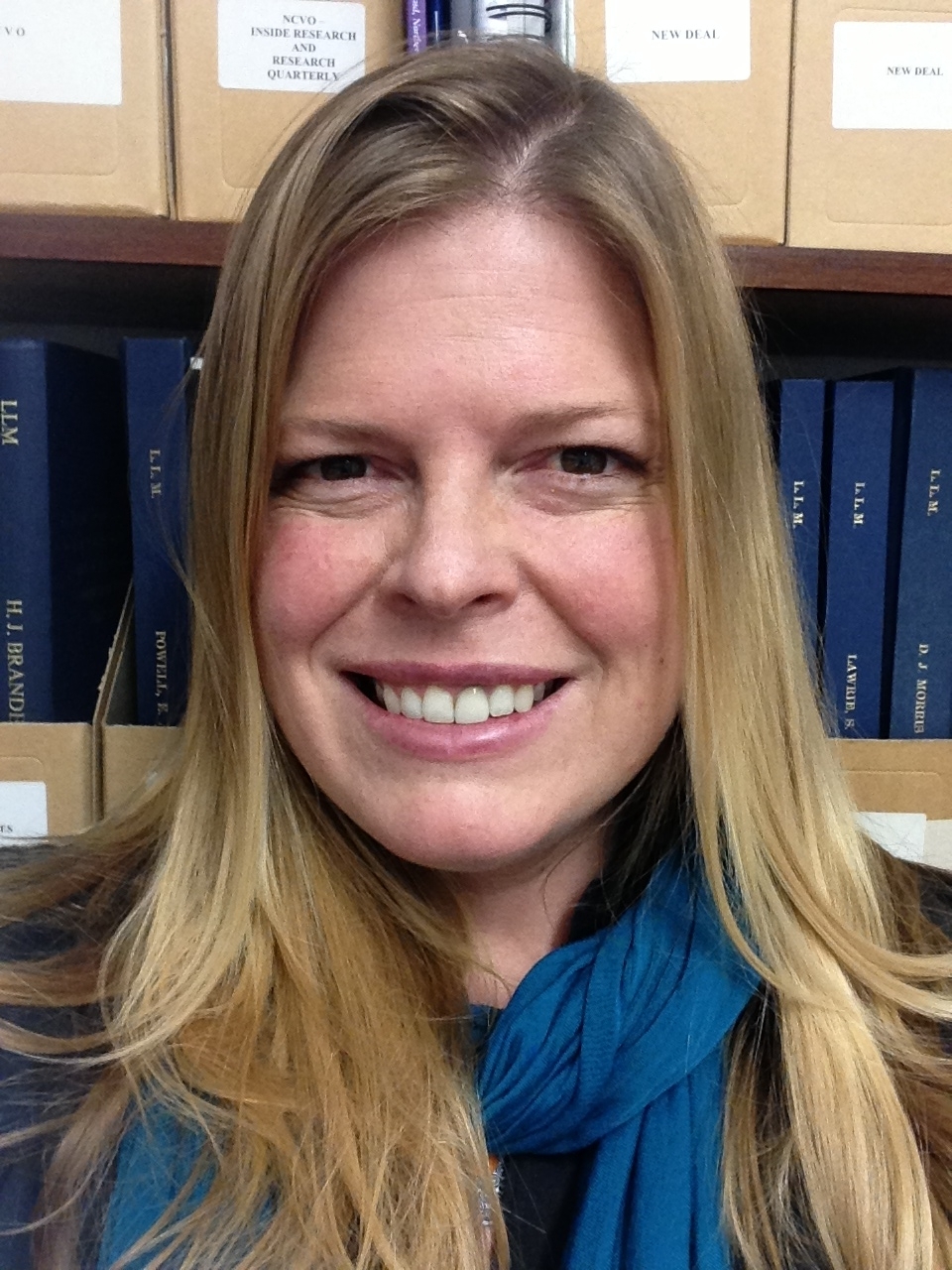 Dr
Jennifer
Sigafoos
DPhil (Oxon), JD, MSc
Reader in Law and Associate Head of Department
Law
Teaching
I lead and teach on a number of undergraduate modules and am always interested in how we can innovate to further develop students and capture their interest.
Foundations of Law and Social Justice
In 2022-23, I am leading Law 102, the new mandatory first year module Foundations of Law and Social Justice. This module provides an introduction to the legal method and legal sources, including an intensive induction to law over the first two weeks of the year. We then use and develop those skills to build debate arguments on important social justice questions. For 2022-23, these debates are: reparations for Transatlantic slavery, law and socio-economic inequality, and climate justice.
Public Interest Lawyering
I also regularly run and teach on Law 364/369, a module that trains students in aspects of public interest lawyering and places them with local organisations such as advice agencies, food banks and food pantries.

Charity Law
I also regularly lead and teach on Law 377, a team-taught module from the Charity Law & Policy Unit, which provides students with the opportunity to debate current topics of interest in charity law and policy. Debates covered include: do Independent Schools provide enough public benefits to be charitable, or when should charities be able to discriminate?

Modules for 2023-24
Module code: LAW377
Role: Module Co-ordinator
Module code: LAW001
Role: Module Co-ordinator
Supervised Theses