REF2021 successes: our world leading Geography and Planning research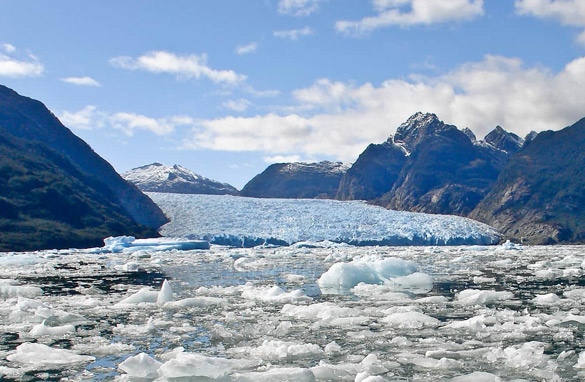 36% of our outputs are rated as world leading, we are joint 8th in the UK for our world leading (4*) research environment and 14th in the UK for research power.
Since 2014, we have grown our researcher base by 55% and together we have attracted £12.7 million in research grant income, including our £3.1 million European Regional Development Fund (ERDF) eco-innovation research. This represents a 40% increase on 2008-2014. Our publications have also seen a significant increase in the targeting of top 1% of ranked journals.
Our facilities benefitted from £1.38 million investment including the cross-faculty Hydraulics Laboratory; the Roxby Laboratories and the Higher Education Academy award-winning Central Teaching Laboratory. Our commitment to civic, policy and business engagement has driven direct benefits for local, national and global societies. This includes our ERDF Low Carbon Eco-Innovatory engaging with 300 enterprises and driving £3 million of investment into the North West region, and our Economic and Social Research Council (ESRC)-funded Consumer Data Research Centre providing analytical support to local authorities responding to COVID-19.
Since REF 2014 we achieved a 57% increase in PhD student numbers, sustained by multiple research councils and the ERDF Low Carbon Eco-Innovatory. Our doctoral training partnerships include the largest ESRC doctoral training partnership in England, and the ESRC Data Analytics and Society Centre for Doctoral Training, which develops PhDs with partner organisations, embedding collaboration with industry and business into our postgraduate experience.
Our research strengths are diverse yet complementary. We have experts focusing on environmental stresses on earth systems and developing new strengths in contemporary processes and environmental modelling. Meanwhile, our Geographic Data Science Lab is a world-leading centre of excellence for research, solving grand human challenges in population and health, artificial intelligence, big data and consumer data analysis.
We have expertise in critically and globally engaged research on shifting social and cultural geographies and political and economic change. Our planning research strengths are at the cutting edge of housing, social inequalities and cohesion, sustainable coasts and oceans, environmental assessment and management and public policy and regional development.
More about the REF2021 successes of the University of Liverpool click here.