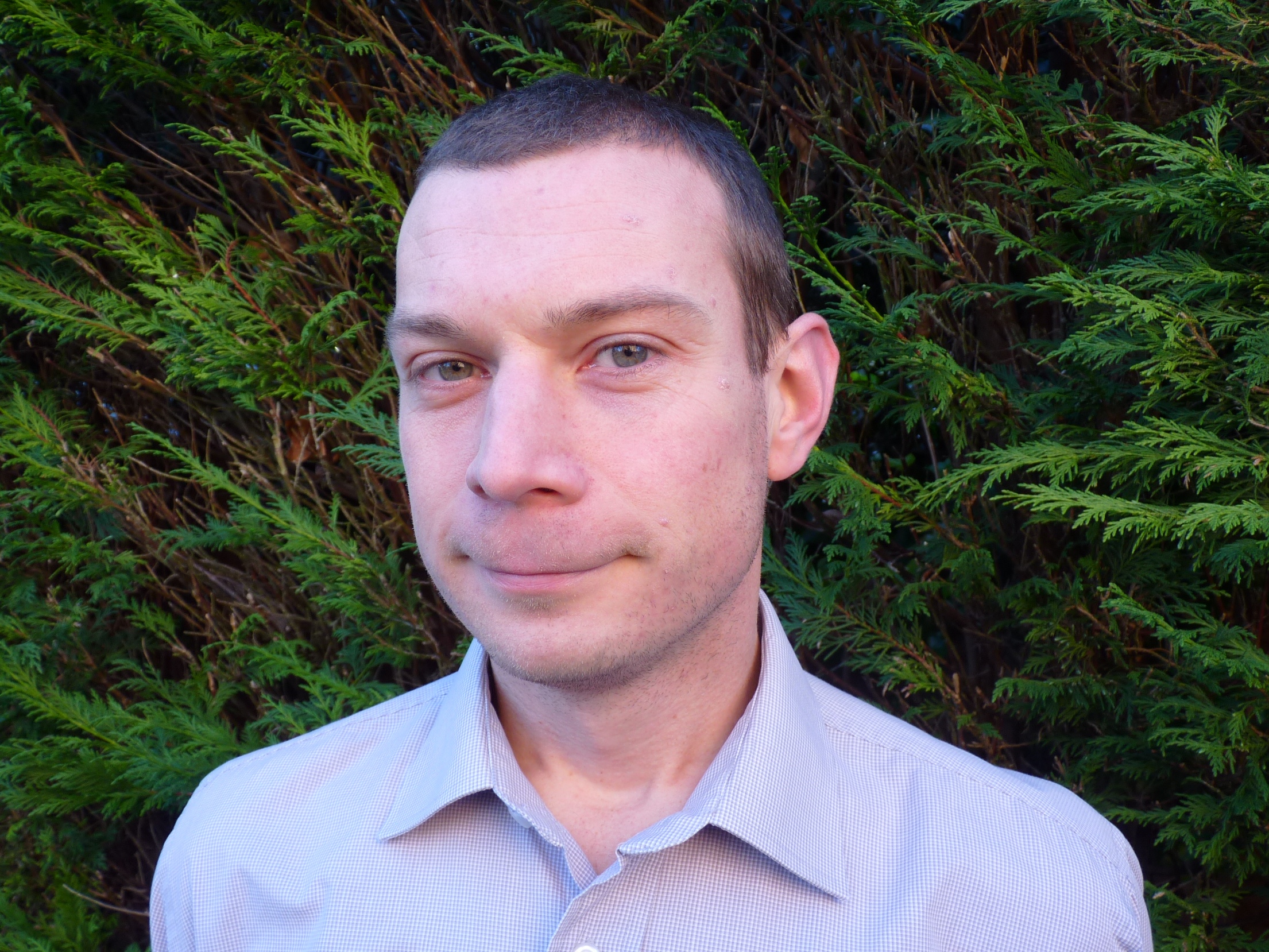 Professor
James
Cooper
BSc (Hons), PhD, FHEA
Faculty Director of Postgraduate Research
Geography and Planning
Research
What is the climate resilience of critical infrastructure to weather-related hazards?
Using weather forecasts, climate change projections and numerical models, I forecast the risk posed to critical infrastructure by weather-related hazards, such as rainfall, erosion, flooding, landslides, and wind. This work has included working with national agencies and companies to assess the climate resilience of electricity transmission infrastructure (towers and substations), water infrastructure (e.g. water treatment plants, sewers, SuD's), transport infrastructure (roads, bridges and rail) and electricity generation assets.

Research Expertise:
• Forecasting and monitoring weather-related hazards
• Assessment of asset risk
• Projecting changes in risk due to climate change
How does water and sediment move within fluvial, hillslope and estuarine environments?
My fundamental research explores the mechanics of water and sediment movement within fluvial, hillslope and estuarine environment. I have expertise in assessing the complex interaction between turbulent flows and sediment beds in order to better predict flooding and sediment transport.

Research Expertise:
• Various aspects of river and estuarine hydraulics and sediment transport, including turbulence, flow resistance, sediment movement and flood and erosion hazard and risk prediction
• Soil erosion, runoff processes and the transport of contaminated sediment on hillslopes due to storm events
• Physical modelling and hydraulic instrumentation, including the use of current and wave flumes, rainfall-simulation, PIV, PTV, ADV, LDA and ADV
• Numerical modelling, including CFD, cellular and particle-based and AI modelling
• Sensor development, including hydraulic instrumentation, 'smart' particles and radiation imaging
Research Group Membership
Research Grants
Enhancing the climate resilience of the energy network sector: Forecasting the risk and vulnerability of electricity transmission towers to erosion
UK RESEARCH AND INNOVATION
June 2021 - November 2022
Improving emergency response to extreme storm events in a changing climate: Impacts of flooding and erosion on road accessibility
NATURAL ENVIRONMENT RESEARCH COUNCIL
November 2020 - August 2021
Quantifying the impact of extreme storms on runoff and erosion
NATURAL ENVIRONMENT RESEARCH COUNCIL
December 2020 - October 2024
Erosion hazards in a changing climate: making inland communities more resilient
UK RESEARCH AND INNOVATION
February 2019 - March 2021
Physical and biological dynamic coastal processes and their role in coastal recovery (BLUE-coast)
NATURAL ENVIRONMENT RESEARCH COUNCIL
May 2016 - January 2022
Advanced Compton-geometry gamma radiation imaging for radionuclide measurement in soils and geomaterials
NATURAL ENVIRONMENT RESEARCH COUNCIL
March 2014 - June 2015