Students create e-learning videos to communicate new media research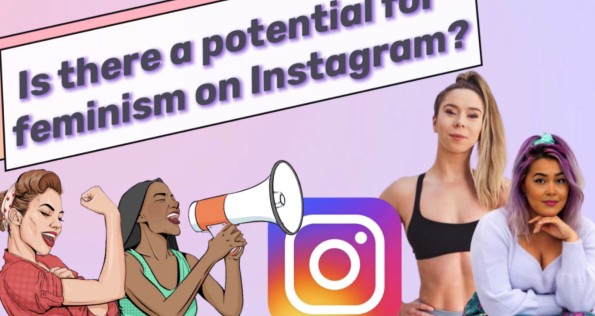 New e-learning videos produced by University of Liverpool students are to be launched today on the University's YouTube channel, Media/Pool.
The videos provide accessible and visually engaging explanations of some of the latest research published by scholars in the Department of Communication and Media, part of the School of the Arts.
A number of videos illustrate, for example, analysis by Derby Fellow Dr Cat Mahoney of the potential of Instagram as a site of feminist activism, resistance and visibility. Another sets out a historiography of the origins of media management by the British Parliament during the eighteenth and nineteenth centuries, drawing on the work of Dr Brendan Maartens, while another explains the theory behind viral media, analysing the factors that drive engagement in e-learning videos, based on research by Dr Kerry Traynor.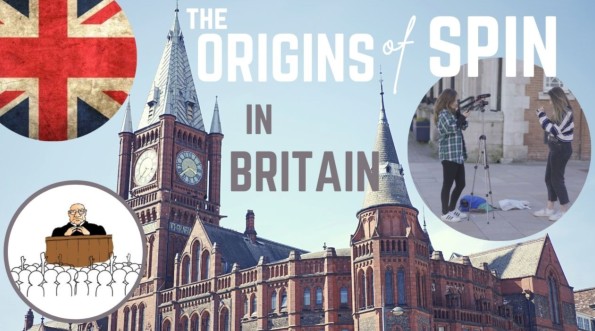 Image credit: Zuzanna Czopik / Zhenyu Yu for the video The Origins of Spin in Britain

Produced by final year students as part of the Department of Communication and Media's Viral Video module, the videos feature contagious characteristics aiming to encourage engagement and sharing amongst viewers, and characteristics of engaging e-learning videos designed to enhance learning and information retention.
The module helps students develop understanding of professional practice in the creative and digital industries, and experiment with designing and producing videos for social, cultural, educational and commercial purposes. As well as viral media, students explore teamwork and leadership, and develop skills in project planning, budgeting and client management.
Module leader, Dr Kerry Traynor, said
"Students get such a lot out of working on client-led projects, but the challenges posed by the pandemic for our small business and non-profit partners, and for students themselves, meant that external clients were out of the question for us this year.
Instead, we asked students to see the University itself as their client, and create videos explaining some of the latest communication and media research undertaken in their department.
E-learning videos are one of the most popular online genres, and with the shift to blended learning across the globe, authentic experience of creating engaging and effective e-learning materials will become an even more valuable skill."
Communication and Media Derby Fellow, Dr Cat Mahoney, said
"I'm so impressed with the quality of the videos. I think it's a wonderful project, enriching for the students but also for staff who get to see different interpretations of, and perspectives on, their work."
Like other students and creative practitioners around the world, students on the module have had to adapt to remote learning and find new ways of designing, producing and editing videos with team members dispersed around the globe, across the UK, Europe and Asia, due to the pandemic.
Communication and Media student, Melisa Kaya, said
"Coordinating a final-year group project solely via video calls meant we had to draw on all of our creative, technical, teamwork and leadership skills and overcome many obstacles along the way. It's been quite a learning experience, and now I can't wait to get started on my career."
The videos are available on the Department of Communication and Media YouTube channel, Media/Pool, on the Media/Geek playlist.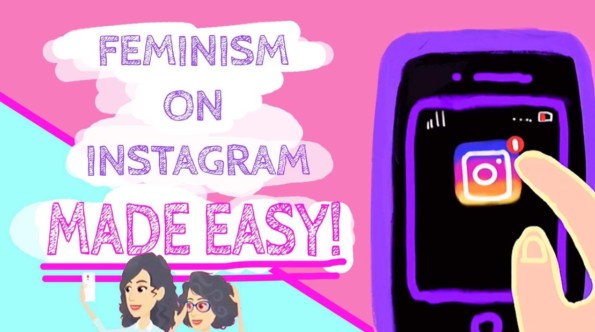 Image credit: Zhuoxi Yao / Sam Jones for the video Feminism on Instagram Made Easy