Undergraduate Study (BA)
Our Communication and Media programmes offer undergraduates cutting edge course content based on the latest research in fields such as broadcasting, film and web-based media, news media and sociolinguistics.
Through our programmes you will gain a thorough appreciation of the trends and issues that shape the field, together with the skills you need to make sense of it, now and into the future.
Our Programmes
Communication and Media
UCAS code: P900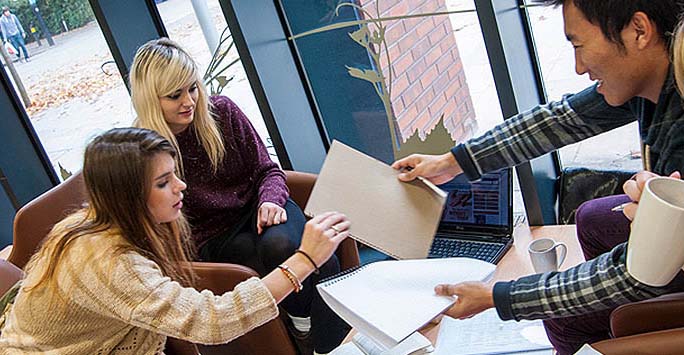 Communication and Media with a Year in Industry
UCAS code: P901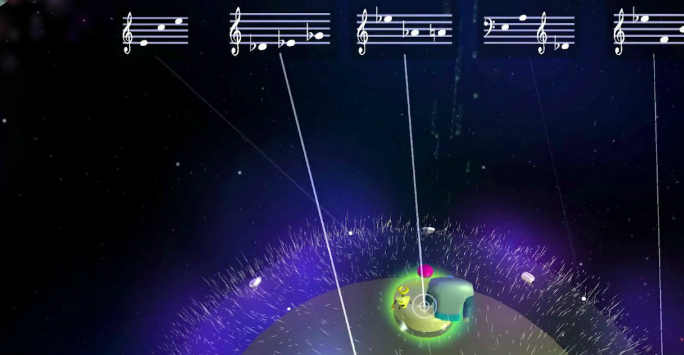 NEW: Game Design Studies
Available as a Minor or Joint subject.
---
Honours Select
As part of the University's new Honours Select scheme, you can study Communication and Media either as a Major, with 25% of your studies in a Minor subject, or as a Joint programme (50:50). In either case, Communication and Media can be combined with about thirty different humanities or social science subjects to create the perfect pathway for you.
Tailor your Degree
All of our programmes allow you to tailor your degree with a flexible selection of modules – and you will be taught by people who are active researchers at the top of their fields, internationally.
By studying here you will also be joining a vibrant academic and creative community: one that offers you the opportunity to develop your world view, along with the practical skills that employers want and need.