17th International Conference on Teaching and Learning Chinese in Higher Education - 5th - 7th July 2019
Posted on: 15 July 2019 by Anna Chen in Conference & Event Reports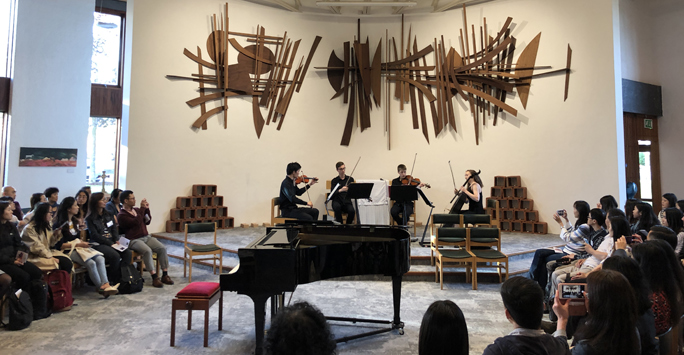 I attended this three-day residential conference at Lancaster University in anticipation of hearing some excellent keynote addresses and as organiser of the Saturday evening concert.
What is the event?
The conference was hosted by The British Language Teaching Society and Lancaster University. Chinese teaching experts and scholars from many countries around the world gathered to report on the characteristics and commonalities of international Chinese teaching and share the latest research results and developments in teaching and learning Chinese.
An overview of the days:
The format was that each session was divided into two parts, keynote speeches at the main venue followed by group discussions related to different themes at seven sub-meetings.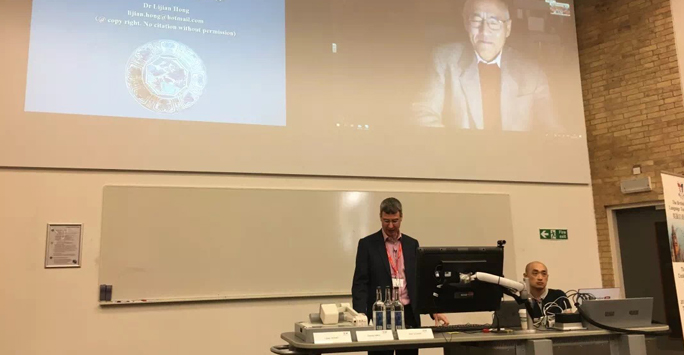 Keynote speakers, Australia and UK
The keynotes speeches were given by leading scholars from universities in the UK, China and Australia. The these and the working sessions that followed covered topics such as Chinese ontology research, second language acquisition, Chinese teaching method and curriculum design.
I had the pleasure to be invited to organise and present the language and culture-themed concert on the second night of the conference. The concert was given by six music performance students from the Liverpool University School of Music and a piano student from the Royal Academy. The concert programmes had world famous songs and opera selections, classic songs that are widely sung in China and folk tunes of different styles in China and abroad. It showcased the idea that music and culture are inseparable, language carries culture, culture depends on language, and art is its creative embodiment.
What did you get out of the conference?
It is increasingly evident how much technology, in all its emerging development and availability, is changing and improving the way Chinese language and culture can be presented to students. I have come away with ideas of specific software that I can incorporate in my work.
The other aspect that was invaluable for me was being given the chance to plan and present the concert. The detail required from the artists was immense and their performances were wonderful. I was so pleased at the many positive comments that were made at the close.
Final thoughts:
An inspiring conference that has given me many new ideas for my work. The chance to organise a concert on that scale was an experience indeed. To hear how good our music students are was an added bonus.
---