Posted on: 18 December 2020 | Category: Conference & Event Reports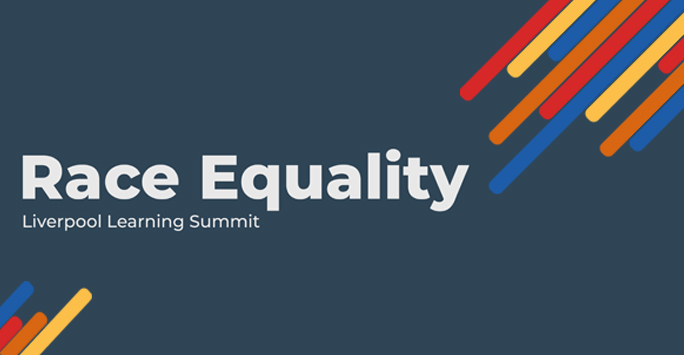 When I was asked to contribute to this blog I thought it'd be good to look back on my experience and share it with you. I moved to the UK 11 years ago as an international student. If I remember it correctly, the first thing I noticed was how reluctant home students were to work with international students. And also, how international students consciously or unconsciously created their own networks.
Blog

Posted on: 18 March 2022 | Category: Conference & Event Reports

Neurodiversity Celebration Week is a global event, created to challenge misconceptions regarding neurodiverse individuals and celebrate their unique talents and diverse approaches to thinking and problem solving.