"online learning" blog posts
Posted on: 23 July 2020 | Category: General
Please bear with us as we are busy behind the scenes working with the faculty APVCEs to develop further guidance and resources to support you with learning and teaching in 2020/21. This will include supporting two modules per faculty which can be used as examples of hybrid active learning.
---
Posted on: 17 June 2020 | Category: General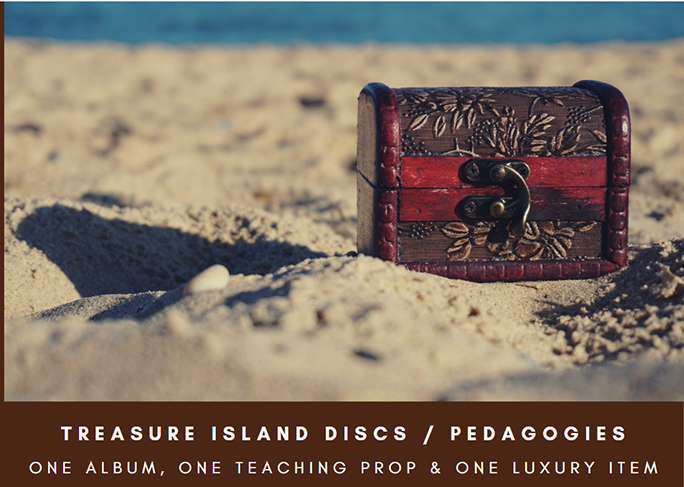 The age-old question: if you were stranded on an island what pedagogies would you bring? How might you take your lightbulb moments with your students into next semester's socially distanced campus, your treasure island? Tune in to our very t(r)opical two-part podcast, inspired by Radio 4's Desert Island Discs, in which four @LivUni lecturers share their lightbulb moments and treasure island pedagogies.
---