"ai" blog posts
Reflection on Digital Universities UK - 2023 conference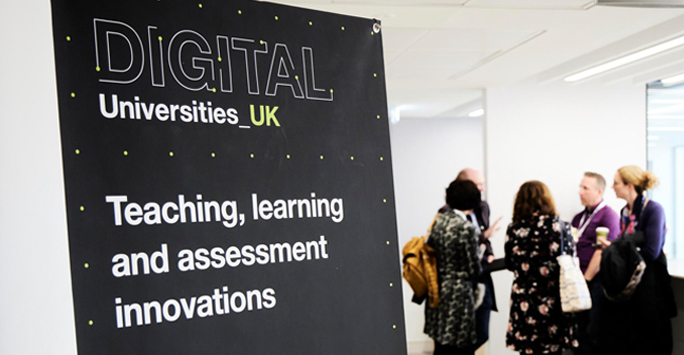 Reflection on Digital Universities UK - 2023 conference
It was during 'Metaverse and collaboration: Art of the Possible' at Digital Universities UK conference last week that I found the chance for some solitary reflection. Guide and curator Layla Bloom (University of Leeds) had concluded an insightful tour of the Leeds special collections, facilitated within a quirky digital gallery space, and in which I was still exploring.
Posted on: 27 April 2023
AI in Education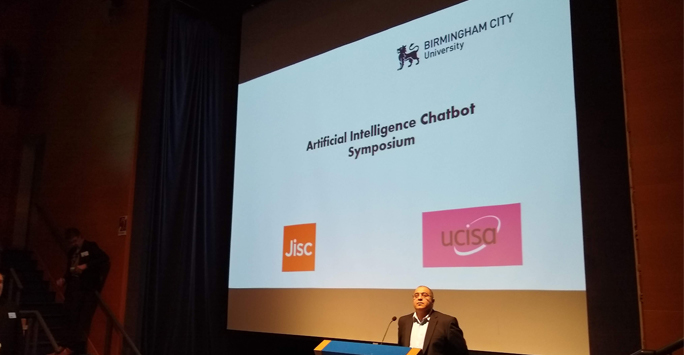 AI in Education
Tunde Varga-Atkins attended a symposium on 1st May 2019 at Birmingham's ThinkTank and provided this report.
Posted on: 30 May 2019