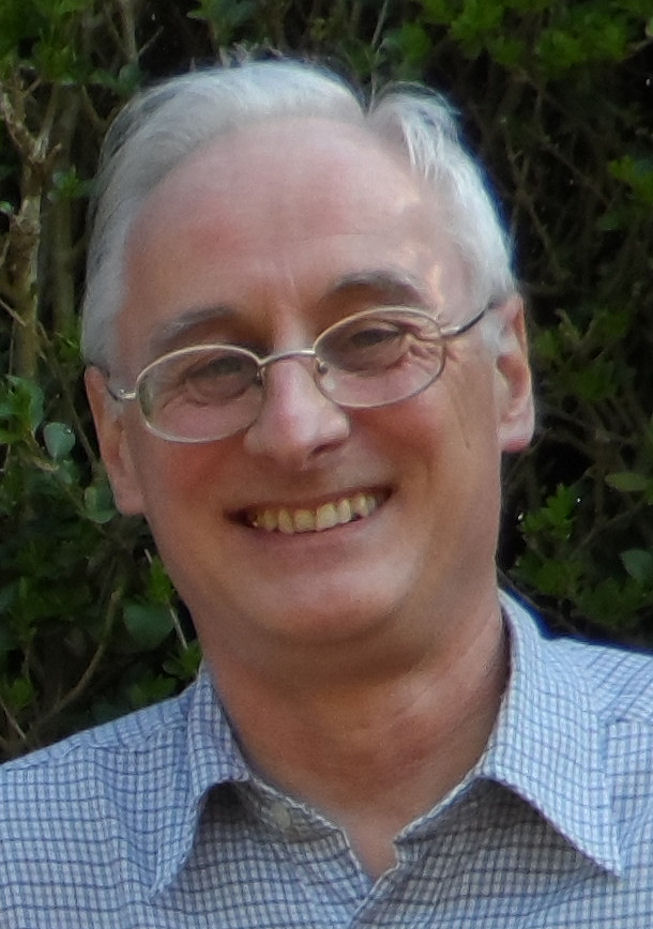 Prof
Harold
Mytum
M.A. D.Phil. F.S.A.
Professor of Archaeology; Director, Centre for Manx Studies
Archaeology, Classics and Egyptology
Teaching
Heritage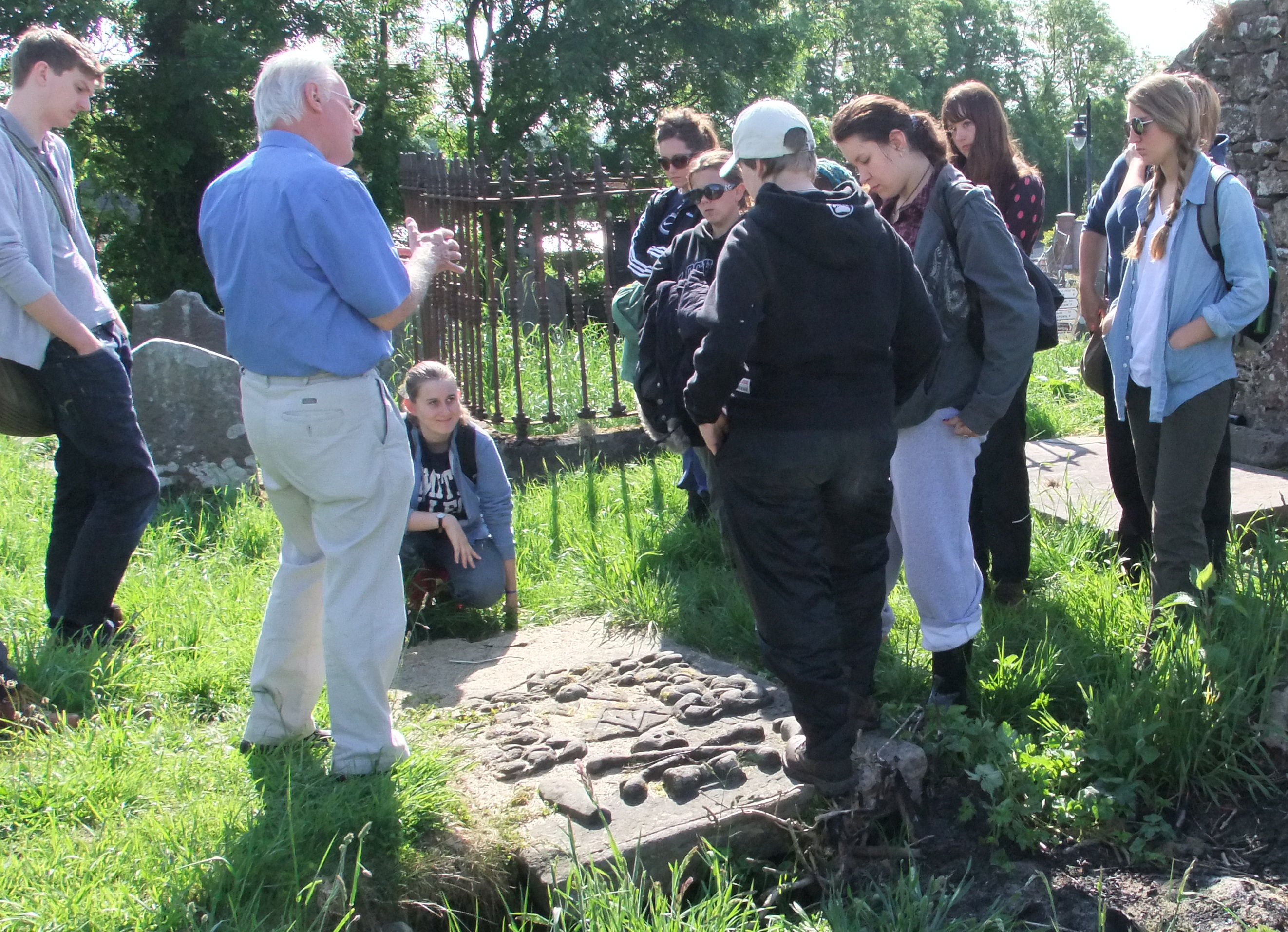 At Liverpool I teach topics closely linked to my research, and students can consider my own data and interpretations alongside those of others. I lead the Heritage strand within the degree programmes, and teach several of the modules. I am particularly keen that students understand through case studies the challenges of heritage professionals, and the structures and policies with which they work. I am also module convenor and main teacher for The Practice of Archaeology module (Year 1) , and run the Departmental field training programme which takes place at the site and museum of [Norton Priory(https://nortonpriorydig.wordpress.com/), which feeds into Year 2 Working with the Past which I convene and co-teach.
Iron Age to Recent times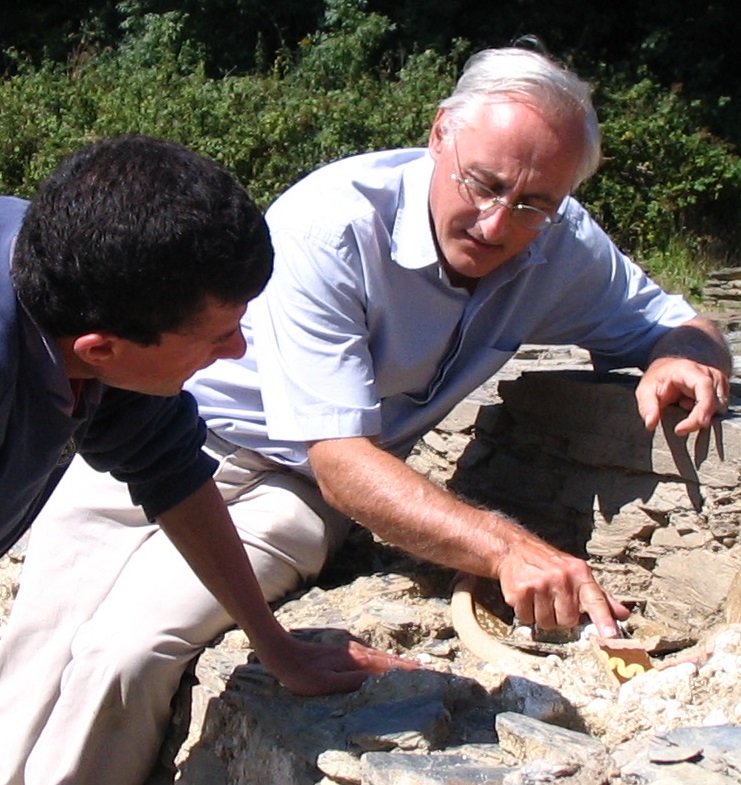 My archaeology period interests range from the Iron Age, through the Vikings, and up to recent times and they are represented in a number of modules. I aim to develop students' critical understanding of how we get to know about the past, and for their engagement and active involvement in the teaching and learning process. I use later prehistoric and historic case studies in methodology and heritage teaching.

Archaeology fieldwork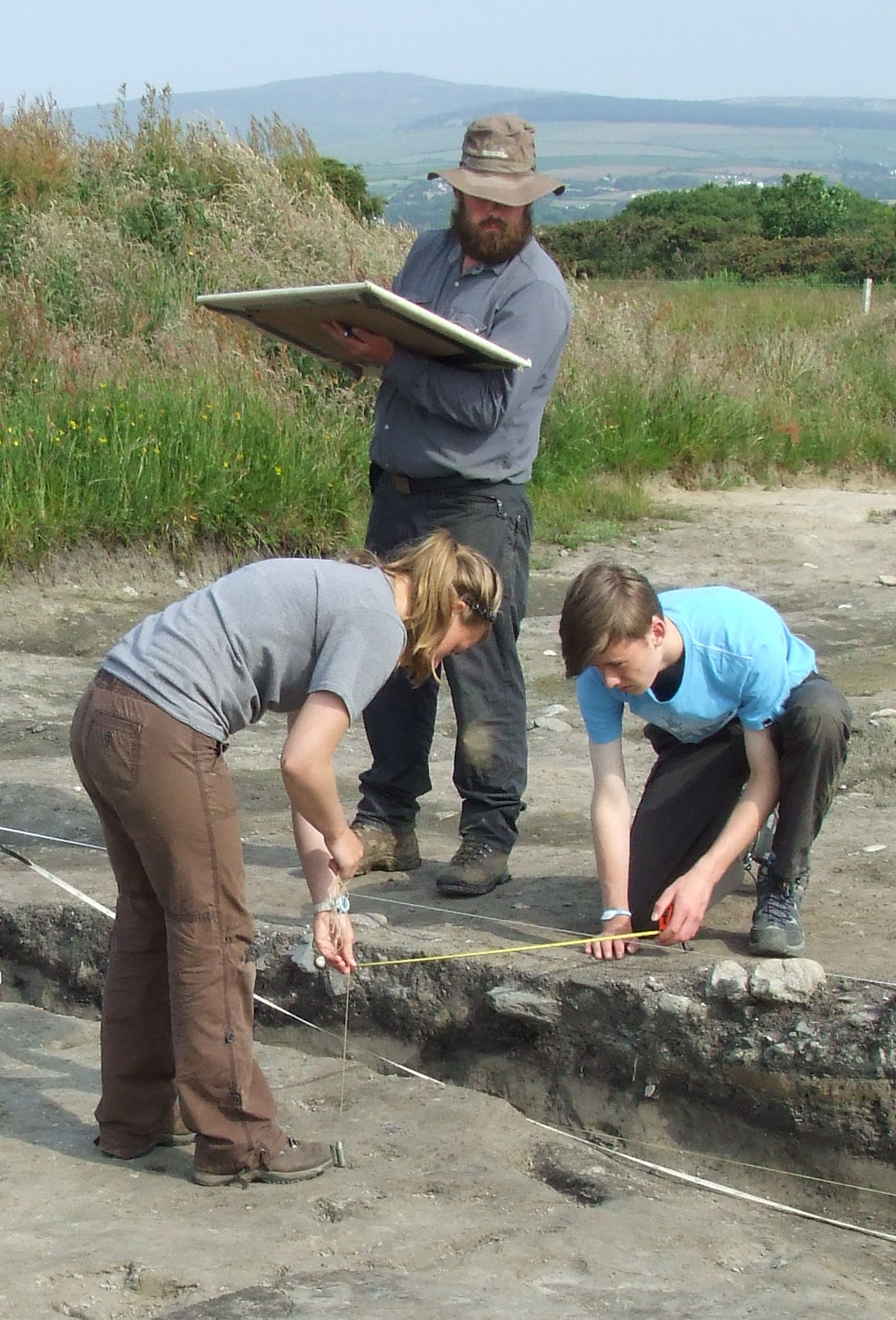 I co-ordinate and teach on a year 1 module which provides the framework of understanding of field methods, and also direct the Departmental Field School and Training Excavation at Norton Priory from 2018. This allows the combination of research with teaching, and also develops students' employability skills. The Norton Priory first season revealed a large medieval ditch with the upper levels filled with post-Dissolution debris including a large amount of domestic refuse from the 18th century. Some 18th-century garden features were also identified. Residual medieval finds included a range of decorated floor tiles and a fragment of a decorated grave slab. More medieval deposits will be examined next season, along with further investigation of the post-Dissolution evidence.

My field training embraces excavation and recording methods, but also surface and geophysical survey and the many aspects of graveyard recording, which students learn during term time field sessions to accompany lectures and practicals. I have been running training excavations for over 35 years, and have also published on fieldwork teaching and how it links skills development with research.
Supervised Theses