Podcast: Uncovering the biology of the past with Professor Keith Dobney
Posted on: 28 September 2020 in 2020 posts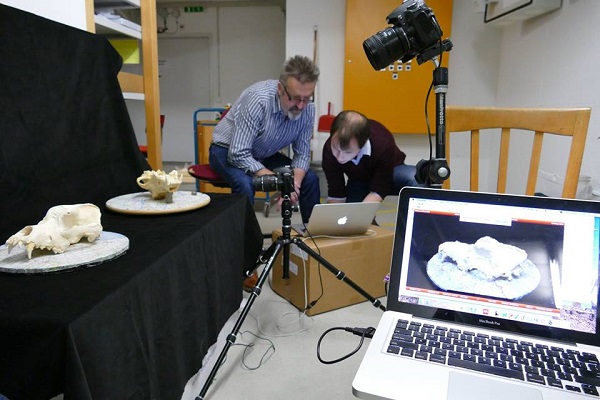 Listen to Professor Keith Dobney talk with Professor Nick Enfield (Director of the University of Sydney's Social Sciences and Humanities Advanced Research Centre) about research into past-human-animal relationships.
From Darwin's fancy pigeons, to zooarchaeology and the genetic revolution, he explores the ongoing enigma of animal domestication and how that led to new ways of understanding the origins and spread of farming cultures across the planet, as well as past human health, diet and even our own self domestication.
It's a tale of the inherent cross-disciplinary nature of archaeology and the rewards of working in teams across multiple disciplines.
Listen below:
Discover more
Study in the Department of Archaeology, Classics and Egyptology at the University of Liverpool.
---