The Built Environment Working Group makes use of academic expertise on campus to look at how environment, sustainability and technology are considered during the implementation of the University Master Plan.
How do we know if the environments in which we work, live and play are sustainable? And what do we mean by this: is it about reducing carbon and plastic, or about increasing green space and wellbeing? Can we combine these ideas of sustainability or should we look at them separately? The tools used in the construction industry provide us with only partial answers to these kinds of questions. It seems fitting that as the first red brick university, and one of the leading Russell Group Universities in the UK, the University of Liverpool should use its ambitious masterplan to answer these kinds of questions. This working group has been set up to respond to this challenge by drawing on research, construction and management expertise from across the university to influence how we design, construct, manage and assess the sustainability of our growing campus. Click here for the Built Environment Working Group Terms of Reference
Chair of the Built Environment Working Group
Dr Gareth Abrahams, Lecturer, Geography and Planning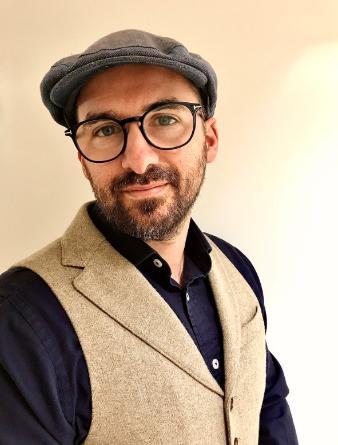 Dr Gareth Abrahams has over 10 years of experience working as a project lead architect in professional practice. He has designed and delivered a range of complex schemes in most sectors and across all RIBA stages of work. In 2014 Gareth completed a PhD which challenged the way the construction industry understands and assesses the sustainability of the built environment. He went on to publish this as a book and joined the University of Liverpool in 2016 as a lecturer in the School of Environmental Sciences. Gareth is now the chair of the University of Liverpool's Sustainable working group for the built environment and is a member of the university's sustainability board. He is also a co-founder of the not-for-profit group, Changing Streams which aims to encourage commercial construction practice to reduce the use of plastic in the built environment.
Sustainable buildings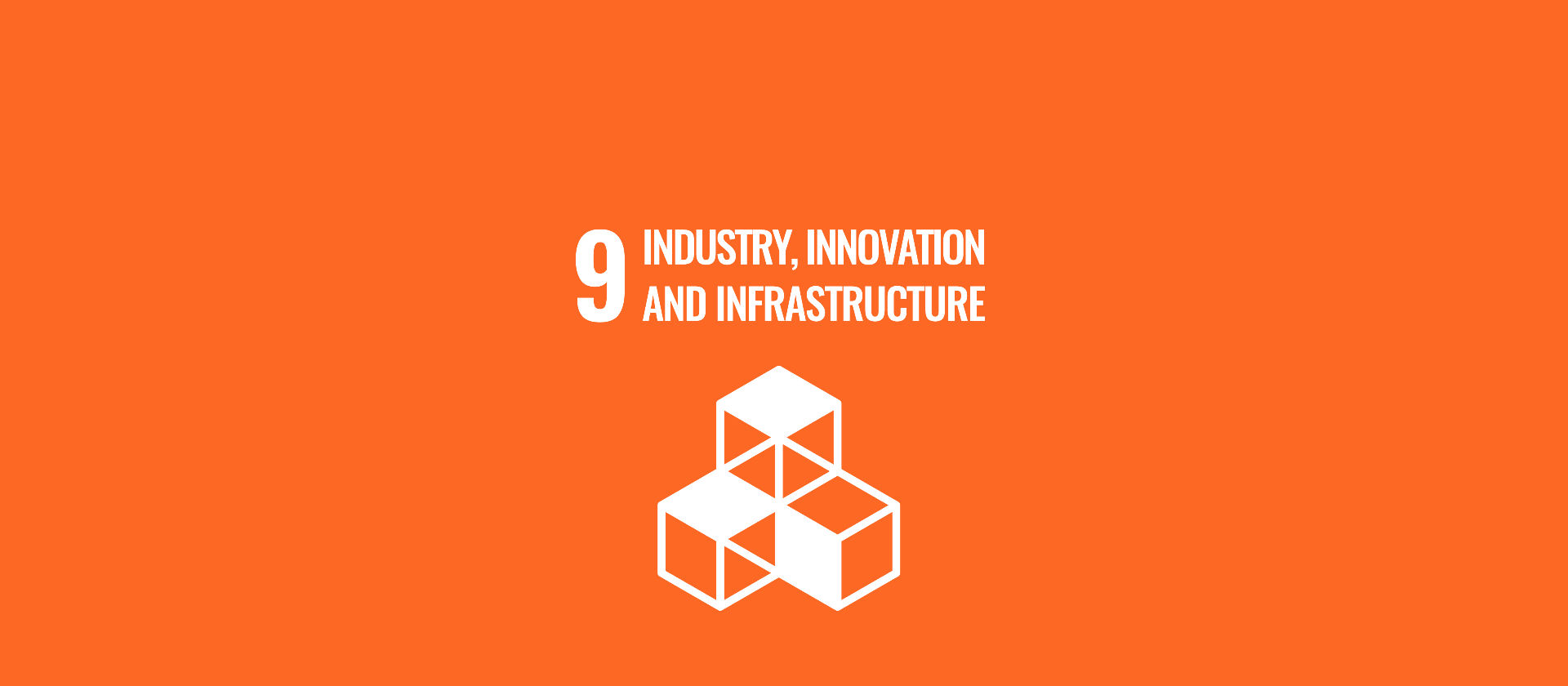 The University built environment
Learn about our responsible estates management across the University.
Back to: Sustainability