The natural world is experiencing an ecological crisis that threatens biodiversity in all its forms and undermines the provision of essential "ecosystem services" on which the human population is entirely reliant. In addition, the ongoing global pandemic has thrown into stark contrast our need to access high-quality green spaces and landscapes to support the well-being benefits that biodiversity gives us. We need nature, and that need is now particularly acute in urban environments.
The Biodiversity Action group is one of seven working groups nested within the Sustainability Board that are tasked with planning and delivering a sustainable future for our University, by working on a local scale to address both the ecological and climate crises.
The group's overarching goals are to ensure that there is space for nature and wildlife on the University campus, to allow the Estate to be planned and managed in an ecologically sound way—fostering biodiversity and our own wellbeing—and to monitor and conserve existing ecological and biodiversity resources on campus. A key part of this work will be to create a community around and shared ownership of our green spaces. The group also acts as a central coordination point for the ecosystem of smaller biodiversity projects already active on our campus. The Biodiversity Action Group comprises student representatives from the Guild, the grounds management team, academic and teaching staff with wide expertise in Ecology and Environmental Sciences, and representatives from Ness Gardens, the Leahurst Campus, Estates Management, Facilities, Residential and Commercial Services and the Senior Leadership Team, Gavin Brown, Pro-Vice-Chancellor for Education. Click here for the Biodiversity Action Group Terms of Reference
Chair of the Biodiversity Action Group
Dr Raj Whitlock, Senior Lecturer in Evolution, Ecology and Behaviour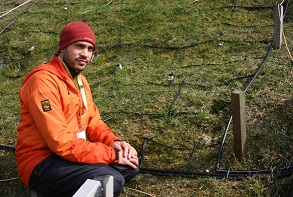 Dr Raj Whitlock is a Senior Lecturer at the University of Liverpool with broad interests in ecology, evolutionary biology and conservation biology. His research and fieldwork investigate how biodiversity will respond to climate change, addressing the mechanisms that living organisms use to adapt and survive in new climates. Raj currently leads research at the Buxton Climate Change Impacts Lab, the UK's longest running climate manipulation experiment, where a real grassland has been exposed to simulated climate change treatments for more than 25 years. He graduated with a degree in Botany from the University of Bristol, before taking up a PhD in plant ecology at the University of Sheffield. Raj joined the University of Liverpool in 2011.
Biodiversity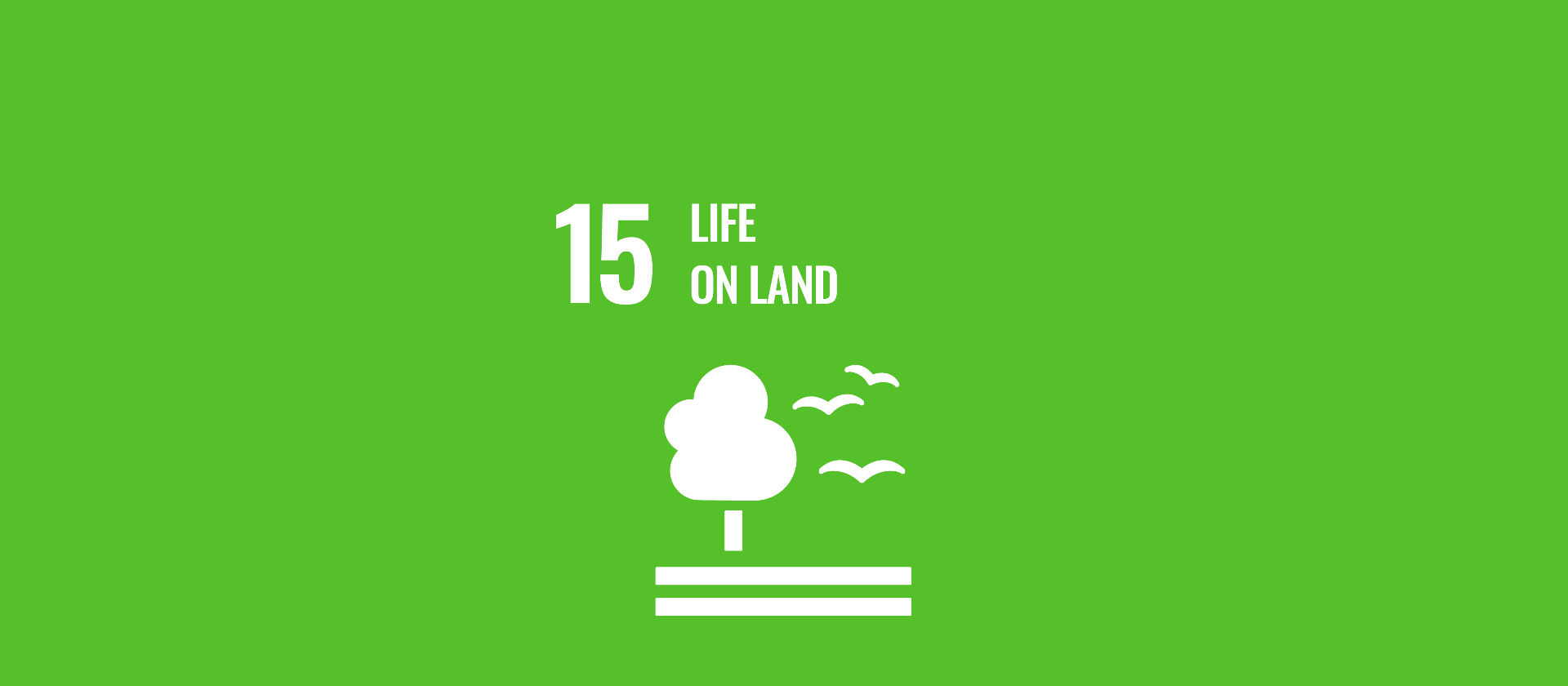 Biodiversity at the University
Improving and conserving green space and wildlife on campus.
Back to: Sustainability