"recycling" blog posts
Top tips for reducing waste at Christmas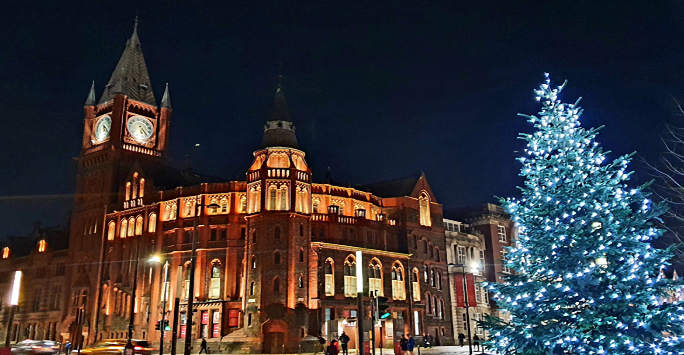 Top tips for reducing waste at Christmas
From cardboard and wrapping paper, to food and plastic packaging, the Christmas period can generate a significant amount of waste.
Posted on: 19 December 2022
Recycling and the circular economy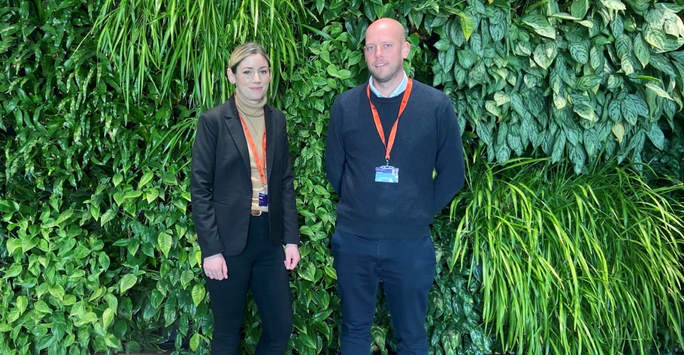 Recycling and the circular economy
The University's Sustainability Strategy sets out a number of key targets in relation to reducing waste by 50% and embedding a circular economy across all University operations. To help us achieve these targets, two new roles have been established in the Environmental Sustainability team in FRCS. We caught up with Dr Rhiannon Hunt, Circular Economy Manager and Sam Hay, Waste and Recycling Officer, to find out more.
Posted on: 29 November 2022