Latest surveillance report: pruritus, pharmacosurveillance, skin tumours, fleas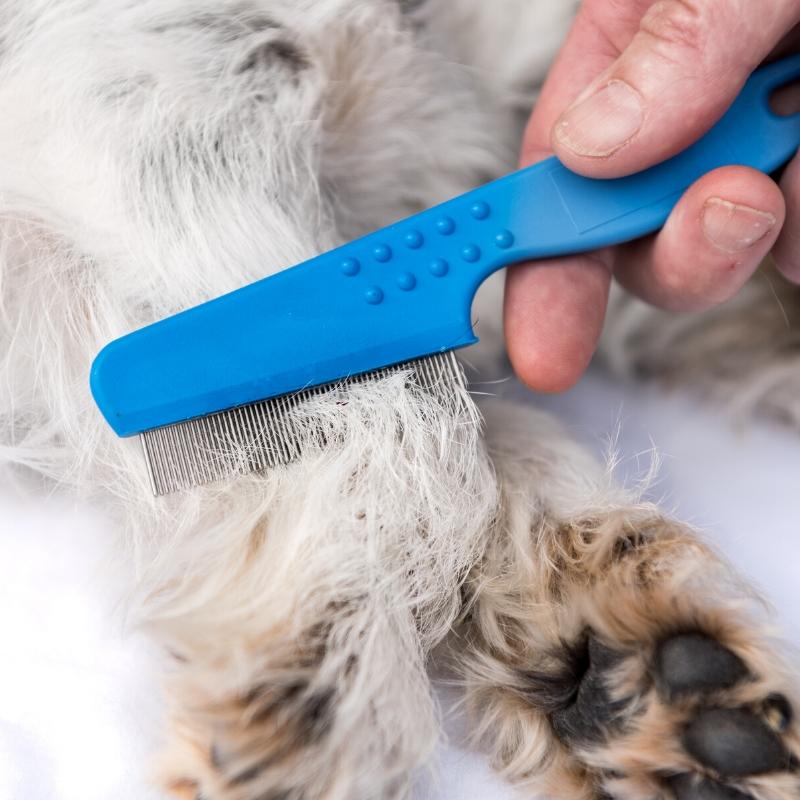 Our latest surveillance report has been published in the Veterinary Record.
Presentation for investigation and/or treatment of pruritus represented 4.7%, 2.2% and 0.9% of total dog, cat and rabbit consultations, respectively, between 1 May 2018 and 30 June 2019.
Cytology was the most frequently recorded diagnostic test for both dogs (9.5% of pruritus survey responses) and cats (4.1%).
The proportion of pruritus consultations which prescribed antibiotics authorised for systemic administration (including oral and injectable formulations) decreased between April 2014 and June 2019 by approximately 50% and 33% in dogs and cats, respectively.
In a new multidiagnostic laboratory tumour registry curated by SAVSNET, skin tumours (including cutaneous and subcutaneous origins) were commonly reported, with the most commonly reported malignant skin tumours being mast cell tumours in dogs (14.6% of total pathological diagnoses) and squamous cell carcinomas in cats (7.4%).
In a clinical narrative summary of records of flea infestation between October 2014 and April 2019 a clear autumnal peak in flea infestation frequency was noted in both dogs and cats, although evidence of flea infestation was observed throughout the year.
We were delighted that John McGarry, Jose Rodriguez Torres, David Killick and Christoper Jewell collaborated with us on this work.
Access the paper here.
Read the Focus on Disease piece on fleas here.