Information on this page relates to the vomiting outbreak identified in 2020 and is not current.
If you are visiting this page because of reports of an increase in gastrointestinal disease in 2022, please refer to this page instead. We will be updating these pages very soon.
Research paper published
We are pleased to annouce that our paper based on the outbreak and our response has been published in Emerging Infectious Diseases (February 2021). To find out more, access the paper and see our summary infographic, click here.
We are continuing to monitor incoming data from veterinary practices.
Key information
Several vets across the country are reporting an increase in vomiting in dogs. Affected cases seem to vomit more frequently than is typical for canine gastroenteritis, and can sometimes have diarrhoea and prolonged lethargy.
Based on SAVSNET data, we can confirm there is an outbreak of gastroenteric disease affecting dogs in most areas of the UK. About half of the practices seem to have experienced a similar increase in vomiting in dogs; this rise in cases lasts for approximately 4-6 weeks.
SAVSNET real-time data from collaborating laboratories strongly suggest existing pathogens like parvovirus and salmonella are not involved.
Dogs usually make a full recovery with routine symptomatic veterinary therapy. There is no known risk to people.
There is some anecdotal evidence that affected dogs can transmit the disease. It therefore makes sense for owners and vets to handle suspect cases carefully, and limit contact between affected and unaffected dogs.
Currently we do not know whether this is part of normal seasonal variation or whether a specific virus or bacteria is involved. Both vaccinated and unvaccinated dogs can be affected.
Owners of suspect cases should contact their veterinary practice for advice, and to make them aware of this website. We also have an information sheet available here:
Questionnaire and sample submission has now ended.
Thank you to everyone who reported affected cases through our questionnaire and submitted samples.
Information on affected dogs based on Q+A with Dr Danielle Greenberg
What is the classic presentation of affected dogs?
Vomiting: This is unusual in the multiplicity and relentlessness of vomiting, roughly every 10 minutes and the forcefulness of the vomit. Typically the dog vomits 4-8 times. Sometimes the vomiting stops such as overnight and then starts again. Often dogs have vomited after taking water at this time. The frequency of vomiting is the feature that Dr Greenberg first noted as being unusual.
Anorexia/pica: Dogs have been reluctant to take food for 2-5 days. This marked and repeatable clinical sign is unusual in its persistence after vomiting has ceased.
Lethargy: Some dogs have been lethargic (dull) for about 2-3 days after onset of vomiting.
Diarrhoea: Most but not all dogs have had diarrhoea which can be described as 'gravy-like'.
Other clinical signs: Surprisingly, dogs have not been drooling. They have been normothermic on assessment of rectal temperature. However, temperatures have perhaps been towards the cooler end of the normal range. Many dogs have had a slow capillary refill time but pink mucous membranes. Heart rate and respiratory rate have remained normal for individual dogs based on previous clinical exams. Relaxed abdomen, no tensing. On rectal exam, faeces have been scant, and pasty light brown or normal in colour. There has been no blood.
How have cases been treated?
The majority of cases have responded to symptomatic therapy. Dr Greenberg has used maropitant, gastrointestinal binding agents, a bland diet (home-cooked or bland gastro-type tinned food), and buscopan if the dog has diarrhoea. Dogs have been encouraged to take fluids. The most severe cases have had intravenous fluid therapy.
How have cases been monitored?
All Dr Greenberg's cases have been asked to come in for follow-up the next day. Only a small minority of dogs continued to vomit through maropitant. Interestingly, most owners reported that their dog was still not eating normally 1-3 days later, with full recovery often taking 5-10 days. This prolonged recovery seems unusual compared to more typical cases of vomiting in dogs.
What can you do if you suspect a case?
We are unable to offer advice on individual cases.
If you are an owner worried about your dog, please consult your veterinary surgeon and let them know about this website.

If you are a veterinary surgeon, nurse or owner involved with a suspect case please complete the online questionnaire to tell us about it. For those aware of multiple cases, and where it may be easier to submit information directly in a spreadsheet, please first contact savsnet@liverpool.ac.uk.
This will help us monitor the situation and give best advice on future control measures.
Practices are very welcome to share this with their clients.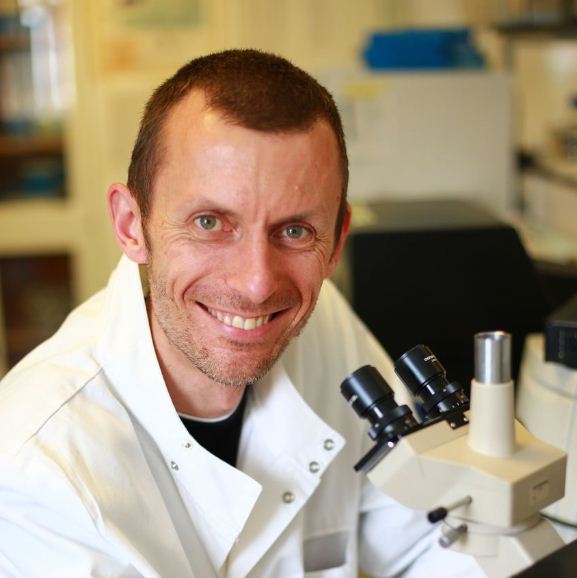 As we work hard to understand this potential outbreak, it is important to remember that none of our research would be possible without veterinary practitioners, both independent and CVS, as well as diagnostic laboratories contributing data to SAVSNET.

Professor Alan Radford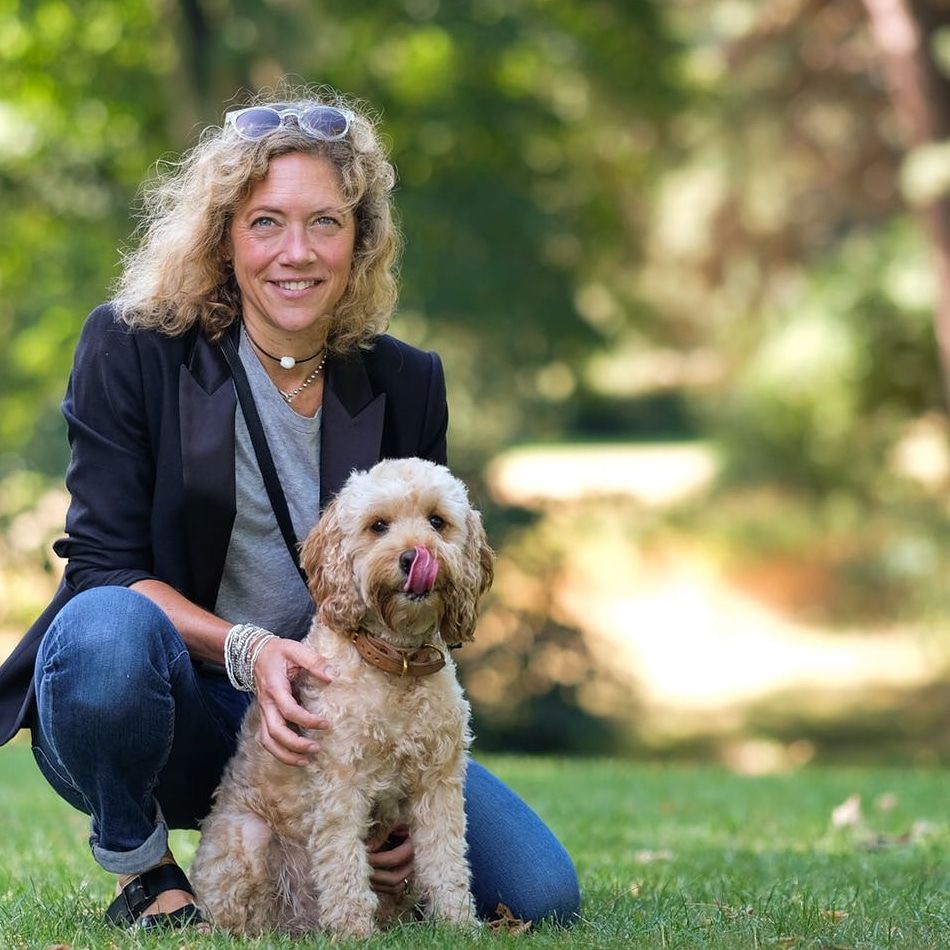 Dr Danielle Greenberg of The Liverpool Vets first raised concerns of prolific vomiting in dogs.
Back to: Small Animal Veterinary Surveillance Network (SAVSNET)