Marie Curie Individual Fellowships – 100,000 Fellows Supported in 20 Years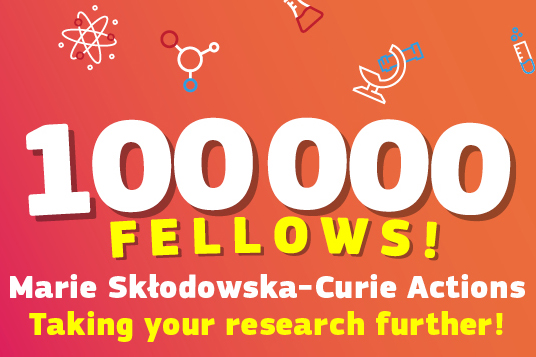 The European Union is celebrating 100,000 Fellows supported by the Marie Skłodowska-Curie Actions in the past 20 years today, with 40% of Fellowships have been awarded to female scientists.

Image copyright MSCA
The QUASAR Group has a long history in welcoming outstanding researchers via this scheme: Drs Michael Holzscheiter, Ralph Fiorito, Sergey Vinogradov and Javier Resta-López all joined the group via the Individual Fellowship scheme.
Similar to past years, the QUASAR Group is again inviting researchers from all over the world to submit expressions of interest to join the group for 2 years. With a proven track record of successfully implementing such Fellowships and boosting the research of its Fellows, the Group is offering support in writing Fellowship proposals. Interested researchers are asked to contact Prof Carsten Welsch.