"politicians" blog posts
Posted on: 20 November 2017 | Category: 2017 posts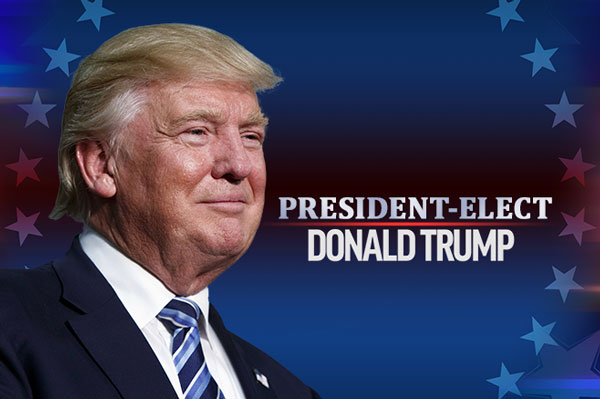 It's one year since Donald Trump was elected as President to the US. Has the Trump presidency been politics as usual, or are we witnessing a fundamentally new politics under Trump?
---
Posted on: 18 September 2017 | Category: 2017 posts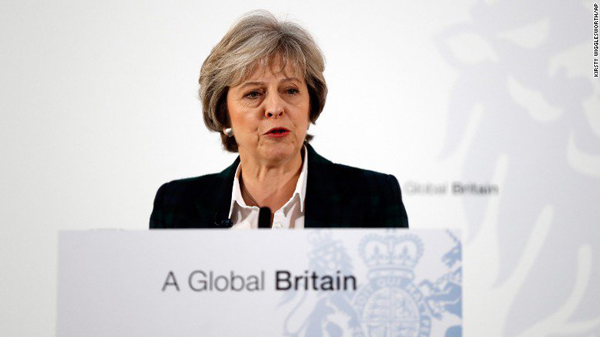 In this blog I'm going to defend the use of rhetoric. Why? The premise is very simple - because we need it.
---
Posted on: 18 May 2017 | Category: 2017 posts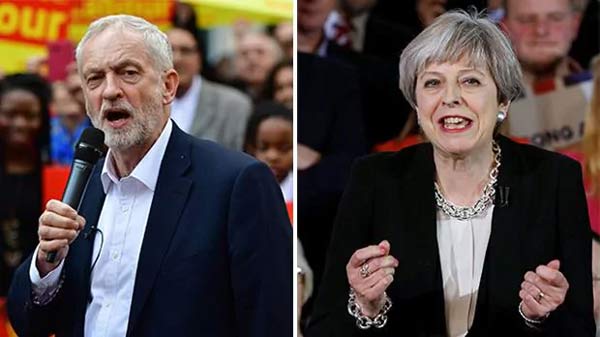 Fed up of all the repeated rhetoric and relentless soundbites of the General Election campaign? With voter apathy looming over the election, find out our our top five 'facepalm' moments from the campaign trail so far - watch out for sausages, spaniels and slogan bingo...
---