"internship" blog posts
Posted on: 5 June 2020 | Category: 2020 posts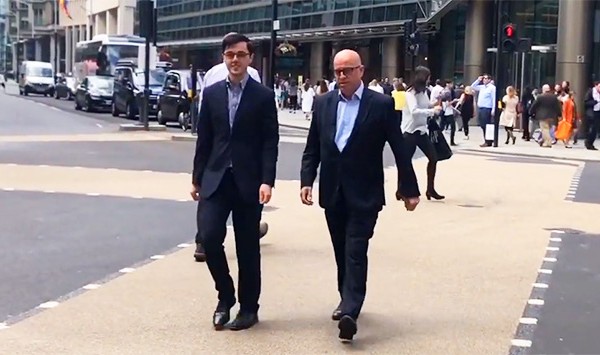 We got in touch with another of our former students to ask how their degree from the Department of Politics, helped them get to where they are today. Politics BA graduate James Christopher Maxwell tells us about how his degree brought him to a career in healthcare policy and public affairs.
---
Posted on: 11 July 2019 | Category: 2019 posts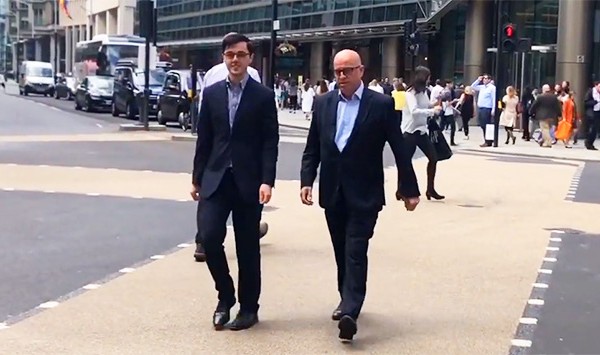 Politics graduate James Maxwell is back to share his experience as a Junior Researcher intern with the RPP Group.
---
Posted on: 19 July 2018 | Category: 2018 posts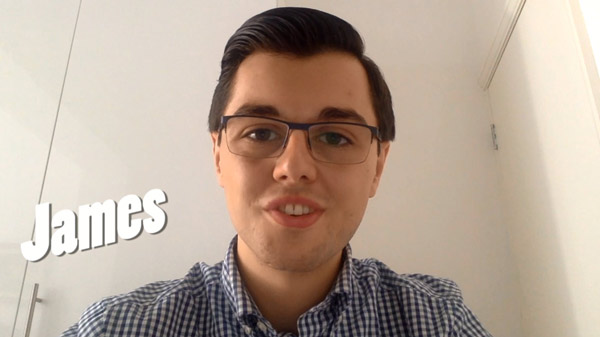 Visiting Number 10 Downing Street, supporting an MP at a demonstration and drinking with friends in a beautiful palace!
---