Study Catalan as part of Hispanic Studies
You will study Catalan as part of Hispanic Studies, rather than as a stand-alone course. Hispanic studies is a diverse course covering the languages, literatures, cultures and histories of Spain, Portugal and Latin America. Our native speakers will teach you their language and share their enthusiasm of all things Catalan.
Resources
We have strong links with the Institut Ramón Llull to spread worldwide interest in Catalan language and culture.
We have a fully-equipped language laboratory and a Language Lounge that can also be used for private study.
Our programmes offer excellent career preparation and a launchpad for postgraduate study and research.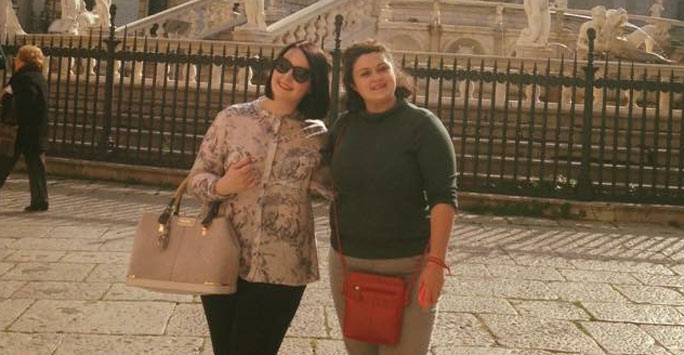 Student blogs
Hear from our students to find out what it's really like to study a language at Liverpool.