Paula Rego: using her art to learn about history, politics and culture
Posted on: 3 April 2019 in 2019 posts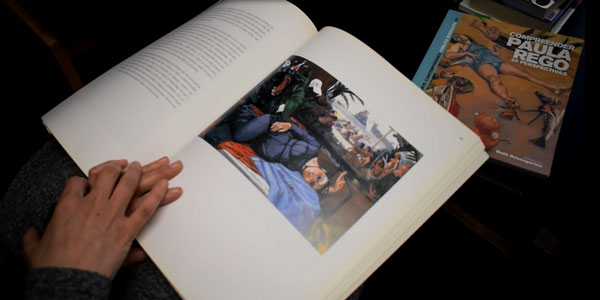 It's one thing to try and remember many different dates from the past – but how about learning about the history of a country through looking at art?
Two of our lecturers, Ana Bela Almeida and Ana Reimao, explain how their students learn about the history and politics of Portuguese-speaking countries, through the work of Portuguese artist, Paula Rego.
They also give us the lowdown on their class's exclusive visit behind the scenes at Liverpool's Walker Art Gallery.
---
Paula Rego video: 'All personal is political'
Discover more
---