"women" blog posts
Posted on: 6 May 2020 | Category: 2020 posts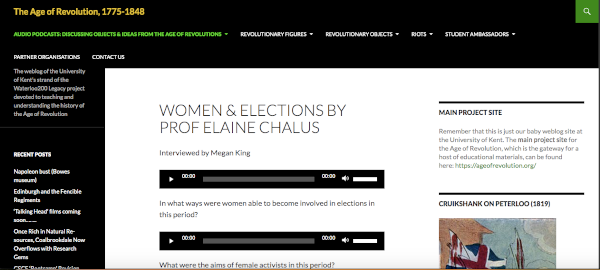 Professor Elaine Chalus, Head of the Department of History at the University of Liverpool, was recently recorded discussing women and elections with Megan King from the University of Kent's Age of Revolutions research project.
---
Posted on: 6 March 2018 | Category: 2018 posts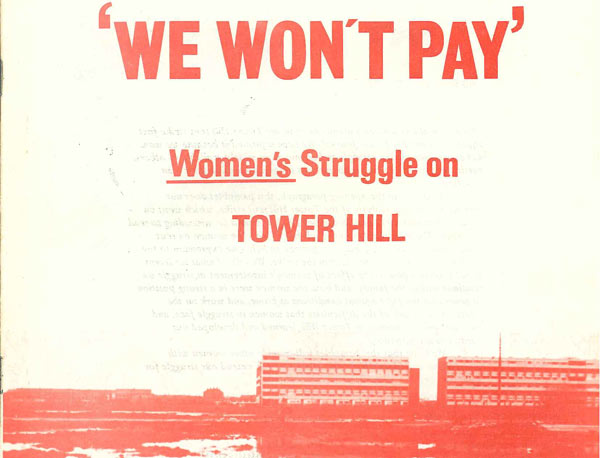 Inspired by the #PressForProgress theme for International Women's Day 2018, we hear from PhD student Kerrie McGiveron, who has been researching the fascinating story of the women of Big Flame, who were involved in the Kirkby rent strike in Liverpool, during the 1970s.
---
Posted on: 24 November 2016 | Category: 2016 posts
Corsets. Flares. Mini-skirts. They all tell us something about what was happening in society at the time that they first became popular. Looking back at fashion can give us a fresh perspective on key moments in history and on social change.
---