"historical" blog posts
Posted on: 9 April 2020 | Category: 2020 posts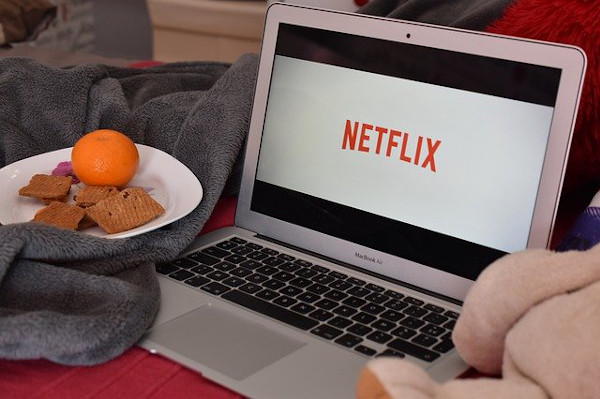 If you're looking for your historical fix during these strange times then look no further. We've put together a list of the movies and tv shows that we will be watching over the next few weeks. A mixture of documentaries from top historians to comical interpretations of historical events, there will be something to suit any mood.
---
Posted on: 9 April 2020 | Category: 2020 posts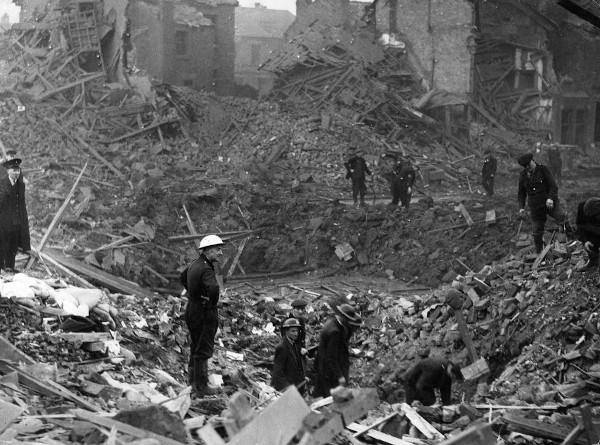 Just like the rest of Europe, the face of Liverpool changed drastically during the Second World War. The May Blitz was the most devastating event that shook Liverpool to its core. The bombings lasted for eight nights and devastated the city and its surrounding suburbs. 1,900 people were killed, 1,450 seriously injured and over 70,000 people were made homeless. Winston Churchill later praised the strength of Liverpudlians, stating: "I see the damage done by the enemy attacks, but I also see the spirit of an unconquered people." The effects of the war are still felt today and can be seen through our iconic buildings that many of us have passed without really taking notice. Perhaps next time we encounter the buildings on our list below we will appreciate everything that they symbolise and all that they have done and still do for the Liverpool community.
---
Posted on: 1 April 2020 | Category: 2020 posts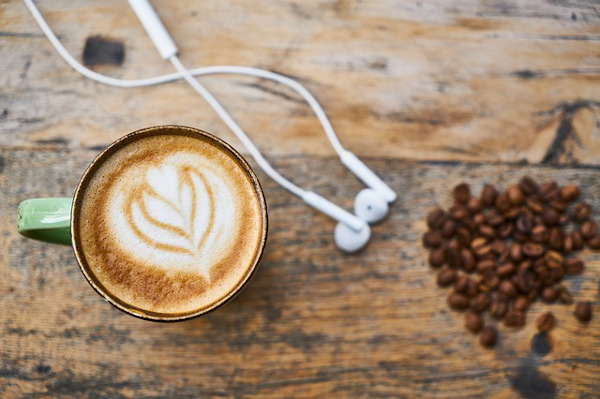 It's time to put on those headphones and get into the listening zone. You are in for an audio treat. Get ready to be transported back in time and experience the horror, the chaos and the unimaginable. The following shows are all highly popular but which one will you pick to be your overall favourite? Get listening to decide.
---