Conferences
The Academy and the Centre for Innovation in Education organise three annual conferences that support learning and teaching, educational/pedagogic research and researcher development: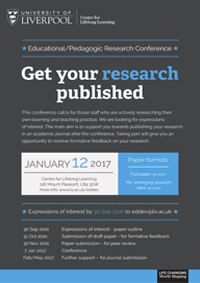 Pedagogic Research conference
Where: University of Liverpool
Aim: This conference is to support staff who are researching their learning and teaching practice and who are intending to publish their work.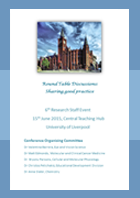 Researchers Conference
Where: University of Liverpool
Aim: The Liverpool research staff conference provides researchers with a platform for sharing good practice and identifying areas for personal and professional development.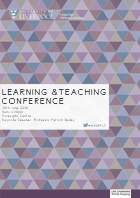 Learning and Teaching Conference
Where: University of Liverpool
Aim: The purpose of the L&T conference is to share good practice from around the institution, raise awareness of the quality of teaching taking place and provide a forum for staff to present new ideas on learning, teaching and assessment for discussion with fellow practitioners.
More about the Learning and Teaching conference...
Explore our offer
The Academic Development team have created an interactive guide to support you in navigating the breadth of opportunites on offer. Visit the Developing Your Teaching page for more information.