Restorative Dentistry Team Win Sir Alastair Pilkington Award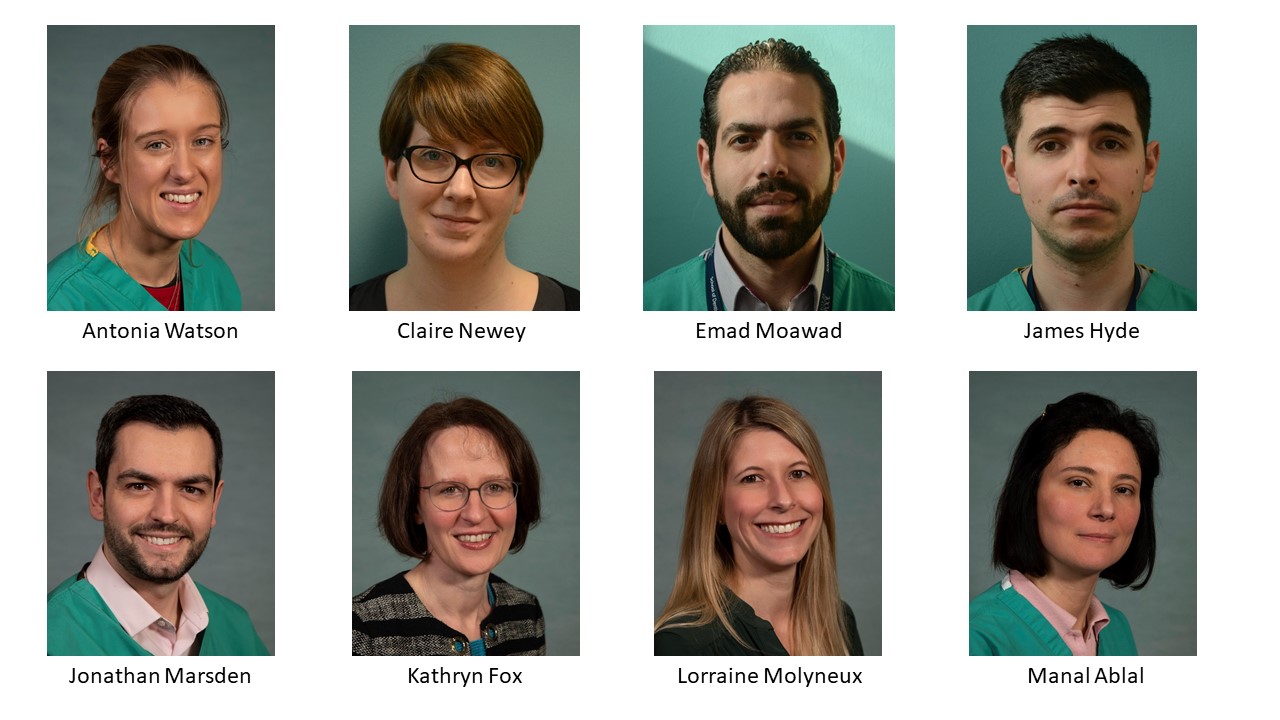 Following their success at the Faculty Learning and Teaching awards earlier this month, the team from Restorative Dentistry were invited to present their work as a submission for the Sir Alastair Pilkington Award for Teaching Excellence from the University.
The Dental School is now takes pleasure in announcing that the team has been declared the joint winners of this year's Alistair Pilkington Award for their excellent work in transforming operative skills teaching this academic year, with a project entitled "Personalised learning and coaching to improve student self-efficacy and confidence in pre-clinical operative dentistry".
Professor Vince Bissel, Dean of the Dental School, has extended his congratulations;
I know how much hard work goes in to delivering an excellent student experience in all areas of the School. Awards such as this help to raise the profile of that effort amongst colleagues in the Faculty and University. Consequently I am extremely grateful, on behalf of the whole School, to Kathryn and the team, and to Laura Gartshore, who was also nominated for an award, and would encourage all staff to consider putting themselves forward for such recognition in the future. We now have considerable experience of the process in the School and a record of success to build on.
Congratulations to Manal Ablal, Kathryn Fox, James Hyde, Jonathan Marsden, Emad Moawad, Lorraine Molyneux, Claire Newey and Antonia Watson for their excellent work!