Treasure Island Pedagogies: Episode 24 - the one with the death penalty
Posted on: 13 March 2023 by Dr Tunde Varga-Atkins in General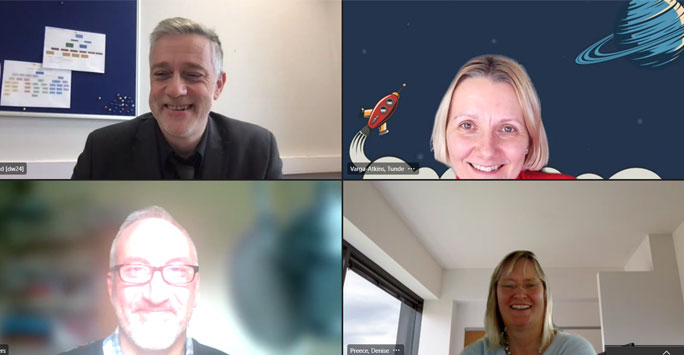 In Episode 24, in addition to lightbulb moments, treasure island pedagogies/props and luxury items, our discussion included getting students to examine and debate issues, concepts from different perspectives to develop their criticality and nurture inclusivity in our classrooms, using playful learning or technologies in creative ways to the importance of physical exercise for a healthy body and mind.
Speakers: Dr. Denise Preece, Roger Saunders, Professor David Webster
Date: 13 March 2023
Treasure Island Pedagogies: Episode 24 podcast
(Treasure Island Pedagogies Episode 24 - Podcast Transcript)
Read or listen to find out our guests' lightbulb moments, teaching props, pedagogies and luxury items that they would take to their Treasure Islands for precious contact time with students.
Dr Denise Preece
University of Liverpool, England
Original discipline(s): Work and Organisational Management
Current role: Associate Professor, Disability Lead for the University of Liverpool Management School, UK
Lightbulb moment: I engage students in formal debate in teams, they prepare and practice with each other (peer-to-peer to peer learning and gaming theory). I ask them to get 'suited and booted' as if this was an authentic debate leading to a real-world job interview. Students do really well by giving their best authentic selves (authentic learning and assessment) Students give me the lift and pride in my job. The impact I have is realised when students that I have supported message me on Teams or LinkedIn asking for interview help, which directly leads to meaningful and fulfilling work. I have about 1,200 students connected on LinkedIn to me now (community of practice).
Teaching prop or pedagogy: Storytelling to keep it real – both success and failure PLUS laptop computer. I am neurodiverse so I learn mostly using imagery plus Artificial Intelligence (AI) helps me and my students by removing barriers so is an inclusive aid. It has moved me from direct discrimination to mostly inclusive working! Plus, I am extremely curious and a big thinker, I often go global first, national second and local third. So small island claustrophobia would be a real thing for me without it.
Luxury item: My family (including my dog)- they're everything!
Roger Saunders
De Montfort University, England
Original discipline(s): Marketing and Advertising
Current role: Associate Professor and University Teacher Fellow
Lightbulb moment: Moments when students can arrive at conclusions and at the same time learn to question what they understand, in my case from a marketing perspective. I did a blind taste test of different brands' bottled water with students to illustrate perceived value. Once they realised that the water they preferred was the second cheapest, it got them animated about how perceived value and brand image are created. I find this a very tangible, dynamic and engaging way to get students learn about marketing concepts.
Teaching prop or pedagogy: Lego or bricks or clay: there is so much you can do with these from great introductory ice-breakers to new product development.
Luxury item: MP3 player, so I can listen to all my favourite podcasts, even when doing other things.
Professor David Webster
University of Liverpool, England
Original discipline(s): Philosophy, and also Religious Studies
Current role: Director of Education, Quality & Enhancement
Lightbulb moment: In philosophy I modelled disagreements with a colleague: in one example he would argue against the death penalty using lots of evidence and data, and I would argue for it, making students cry using disreputable and emotive persuasive techniques. Students voted for/against before and after our debate, and I converted lots of student votes for the death penalty. When I would reveal to students that what I argued for wasn't actually my belief, they were a little shocked! It made them realise that you can argue for/against something despite one's own beliefs. They also learnt the utility of inhabiting counter-arguments before you can refute them.
Teaching prop or pedagogy: I love props! My favourite / worst was a set of blank playing cards (failed magician vibes!). If I could bring more, I would use people as props. I used to invite 5-6 PhD students to Skype into our undergraduate seminars (well before the pandemic). In addition to being really excited by their topics, having PhD students much closer age to undergraduate students helped model where they could be in a few years' time.
Luxury item: Bikes – one is a necessity, multiple bikes as a luxury! Or something similar (rowing machine or...) to help us keep mind+body balance, physical exercise is very important for our mental health, and we could generate electricity this way too.
Any sparks? How might our joined-up Treasure Islands look like?
We talked a lot about inclusion, touching on neurodiversity, and the importance of engaging students in activities where they need to be thinking differently for instance through formal debate. All this helps nurture diversity and inclusion, as well as developing students' critical and reflective abilities. Opening up about ourselves to students and our differences can be a helpful way of removing barriers for student learning. We also discussed playful and creative ways of learning, whether through Lego or using technologies, especially when we may stretch and invite our students to 'break' or use things in ways not as originally intended. Our island props and pedagogies included learning through stories, padlet.com or post-its and the importance of physical exercise to stay healthy in body and mind on our treasure island.
Links / resources
From Denise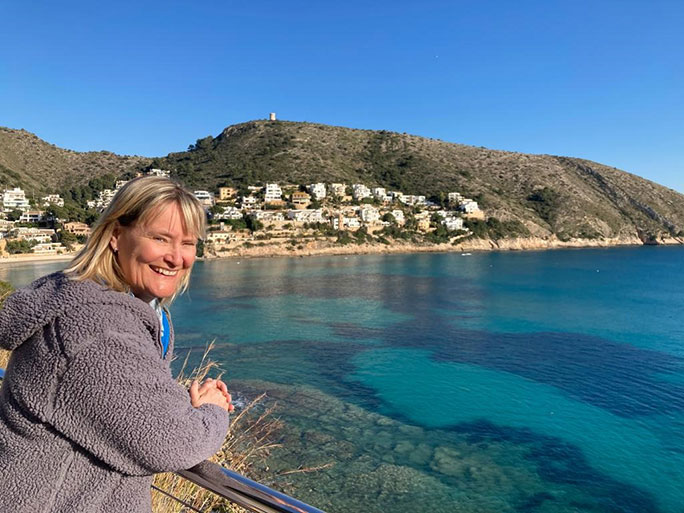 From Roger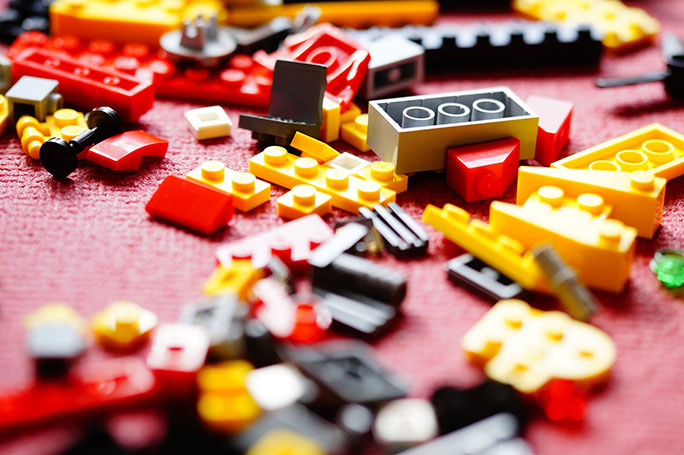 From David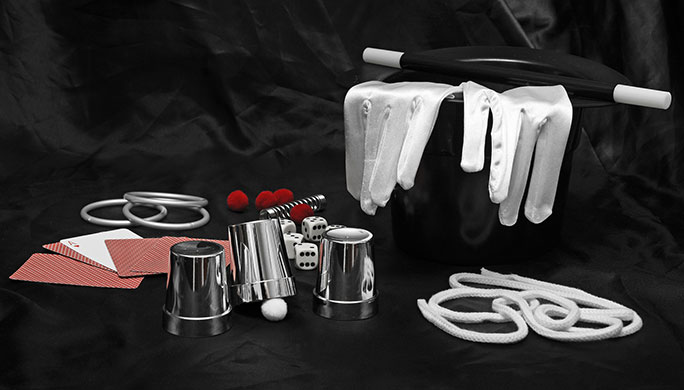 Facilitated by Dr Tünde Varga-Atkins, Sound: Chris Loxham/Sandra Samaca, Web design: Dennis Wong, Neil Murray @LivUniCIE
---