"communities of practice" blog posts
Posted on: 14 October 2021 | Category: General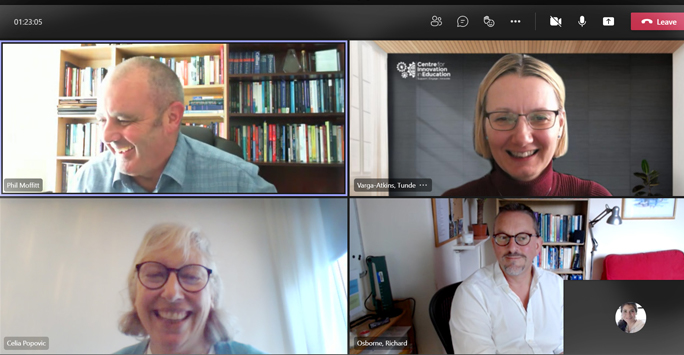 In Episode 12, in addition to lightbulb moments, treasure island pedagogies, props and luxury items, our discussion rowed forwards, backwards, in full circles and spirals. We touched upon student-centred learning, authentic assessment, the concept of expansive learning, respect, the idea of learning with and from our students. We also observed that sharing knitting patterns as a communal activity is akin to the act of sharing and comparing our individual teaching practice.
---
Posted on: 14 May 2021 | Category: General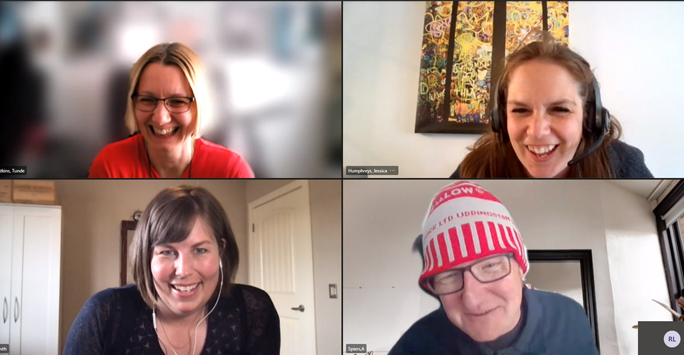 In Episode 8, so much covered by our guests: open education, involving students as partners in our initiatives, the revival of audio to have meaningful and human connections with students and more.
---