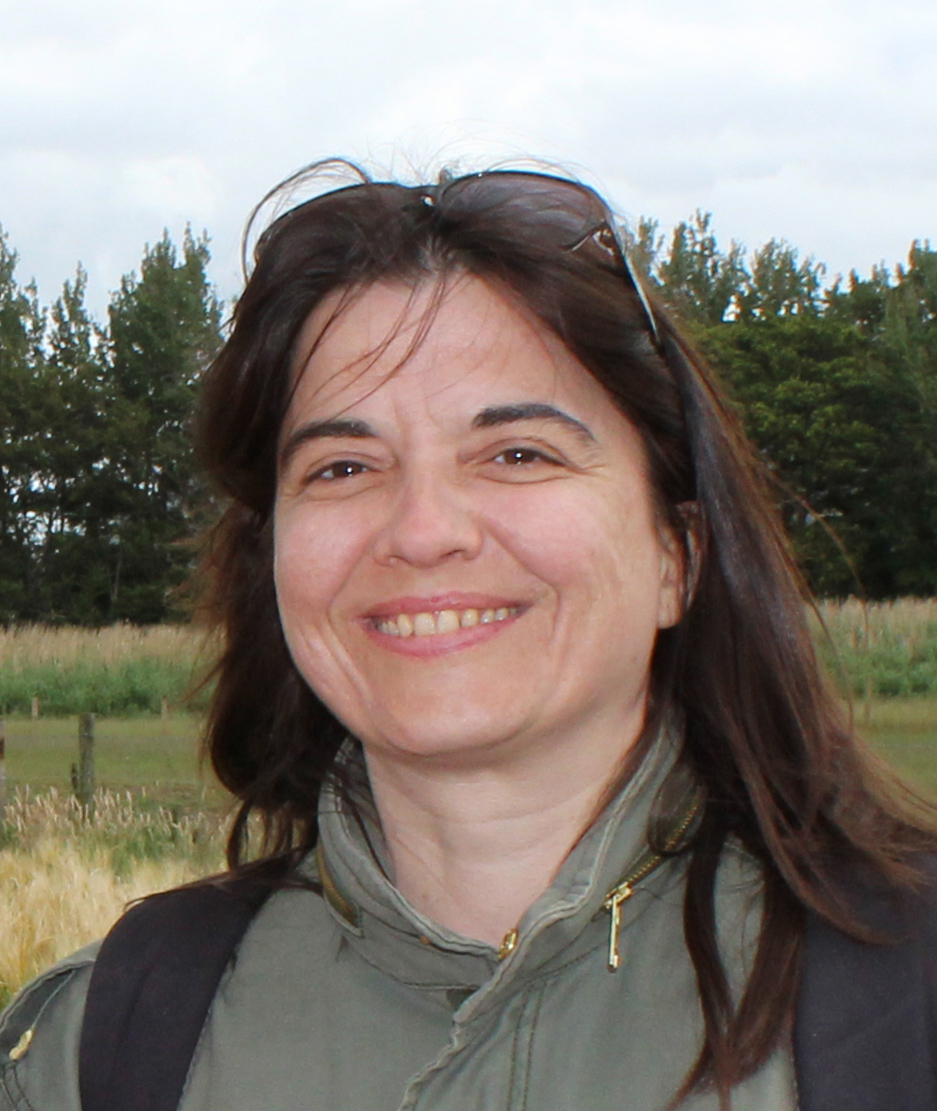 Professor
Eleni
Asouti
MSc, Ph.D.
Professor of Archaeology
Archaeology, Classics and Egyptology
Teaching
Undergraduate, taught postgraduate (Masters) and research (PhD and postdoctoral) opportunities are available in the following areas: anthracology, archaeobotany (co-supervised with Dr Ceren Kabukcu), the human palaeoecology of Southwest Asia, and the transition from foraging to farming in the Old World. Additional teaching areas involve the anthropology of human economic practices, and the comparative analysis of changing human economic behaviours through time.
Supervised Theses