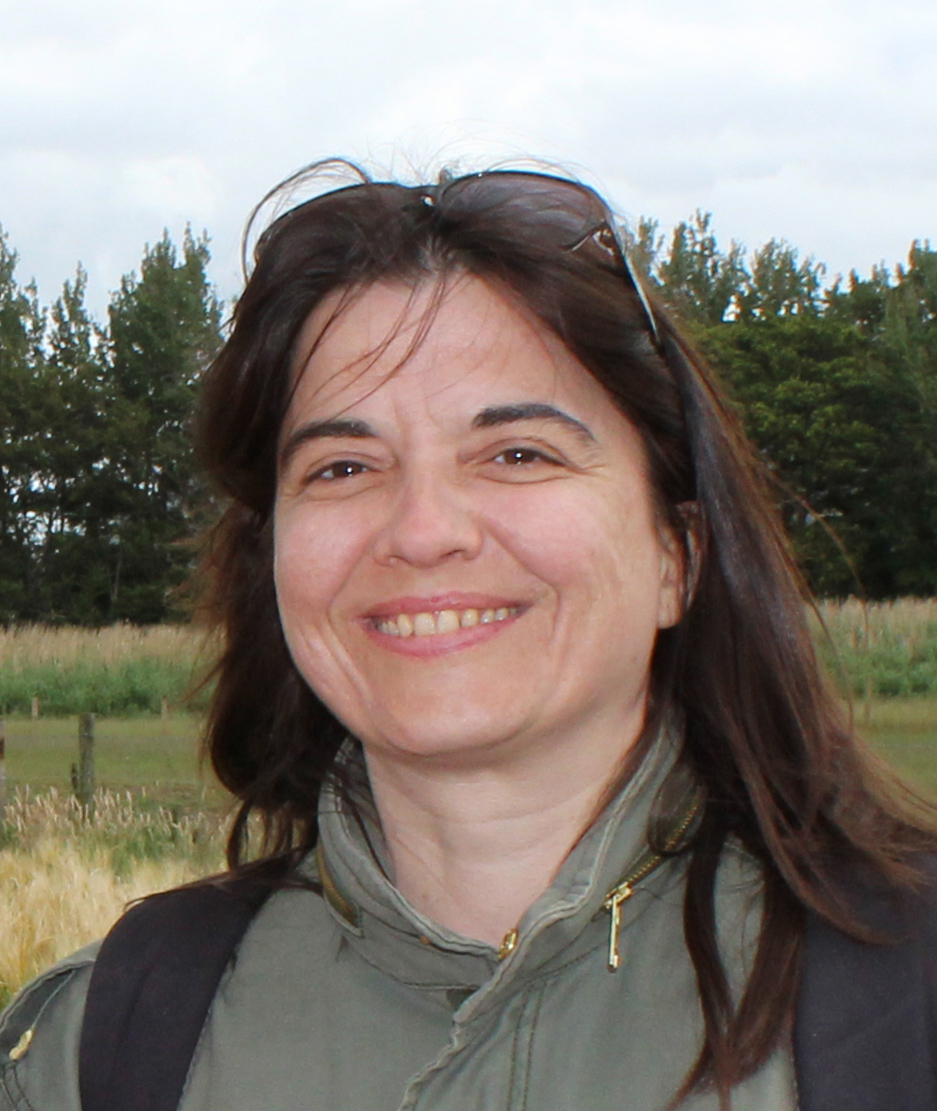 Professor
Eleni
Asouti
MSc, Ph.D.
Professor of Archaeology
Archaeology, Classics and Egyptology
About
Personal Statement
My research interests focus on the late Palaeolithic and early Neolithic prehistory and palaeoecology of Southwest Asia and the Eastern Mediterranean, including the Pleistocene-Holocene transition, human responses to climate and environmental change, and the archaeology of hunter-gatherers and the transition from foraging to farming. I also specialise in anthracology: the study of wood charcoals retrieved from archaeological sites and interpreted as proxies of prehistoric woodland vegetation habitats and cultural selection of wood as fuel and raw material. This research focus is reflected in my published work and my involvement over the last 25 years in collaborative projects in several countries in these regions (Turkey, Iraq, Iran, Jordan, Cyprus, Lebanon, and Greece).