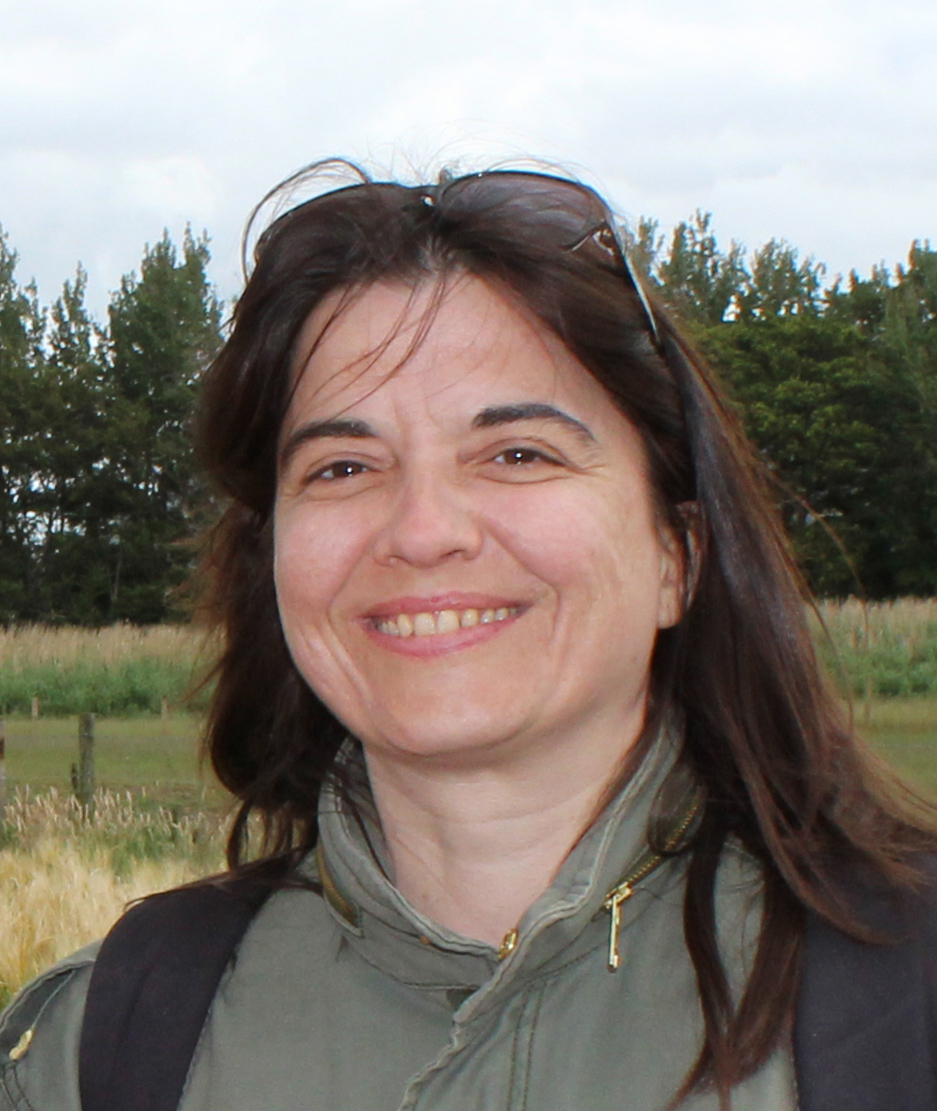 Professor
Eleni
Asouti
MSc, Ph.D.
Professor of Archaeology
Archaeology, Classics and Egyptology
About
Personal Statement
My research focuses on the late Palaeolithic and earliest Neolithic of the Eastern Mediterranean and Southwest Asia (with particular interests in the Pleistocene-Holocene transition, and human adaptations to climate and environmental change during this period). I also specialise in anthracology (charcoal science: the analysis of charred fuel wood and timber remains retrieved from archaeological sites). I have previously directed as PI the "Unfamiliar Landscapes Project: from foraging to farming in central Anatolia" (2013-2015) funded by the Leverhulme Trust. Since 2013 I have been leading the Eastern Fertile Crescent (EFEC) prehistory project, excavating and surveying Epipalaeolithic (Zarzian) sites in the northwest Zagros, in collaboration with the Sulaymaniyah Directorate of Antiquities and Heritage in Iraqi Kurdistan. The key research objective of the EFEC project is to reconstruct the lifeways of pre-agricultural communities and the palaeoenvironments of the northwest Zagros during the Pleistocene-Holocene transition (c.20,000-10,000 cal BP).

I am also directing the Liverpool Archaeobotany Laboratory. Our facilities comprise a research microscopy suite including a Keyence VX7100 4K ultra-high accuracy digital microscope, stereo zoom microscopes and reflected/transmitted light (BF/DF) microscopes. There is also access to an in-house SEM and an automated sputter coater. Other resources include a specialist collection of botanical publications and identification manuals, and a reference collection comprising modern charred wood and seed, nut and fruit specimens primarily from the Middle East, and from Italy and Greece. These facilities support undergraduate, Masters, PhD and postdoc projects, alongside archaeobotanical consultancy work. The department also hosts a stable isotope analysis laboratory and a GIS suite.