"undergraduate" blog posts
Posted on: 7 October 2020 | Category: 2020 posts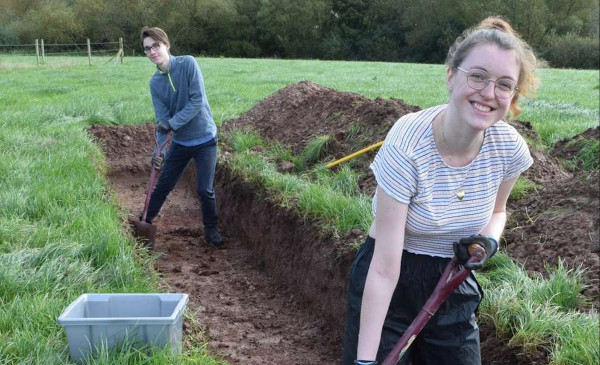 Sadly the issues around managing COVID-19 meant that we could not return to Norton Priory in June, and still could not do so as the new academic year started in October. However, Dr Rob Philpott and Professor Harold Mytum planned some alternative venues and a range of activities so that the students did not start their second year without getting at least a bit dirty and initiated into the mysteries of field archaeology.
---
Posted on: 18 November 2016 | Category: 2016 posts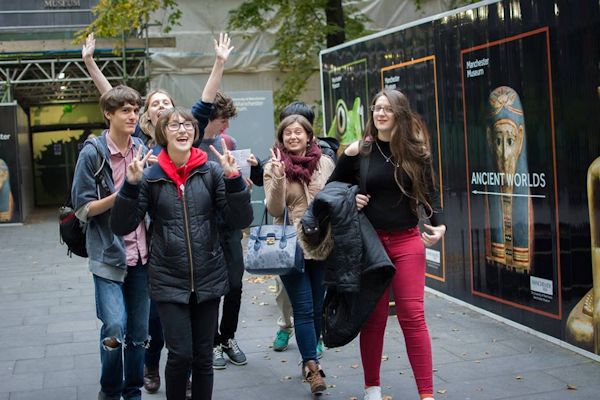 First of all, a big thank you to everyone that came on our trip and also to Dr. Campbell Price at Manchester Museum for taking us around and putting up with us all afternoon!
---
Posted on: 27 September 2016 | Category: 2016 posts
It's great to hear back from students about what they've been up to over the summer, so we were pleased to get word from Ancient History & Archaeology student Sam Vaughan about his recent cycling odyssey!
---